"Being a CPA, I know what it takes to fully service a client, and Thompson Greenspon does that."
– Mark N.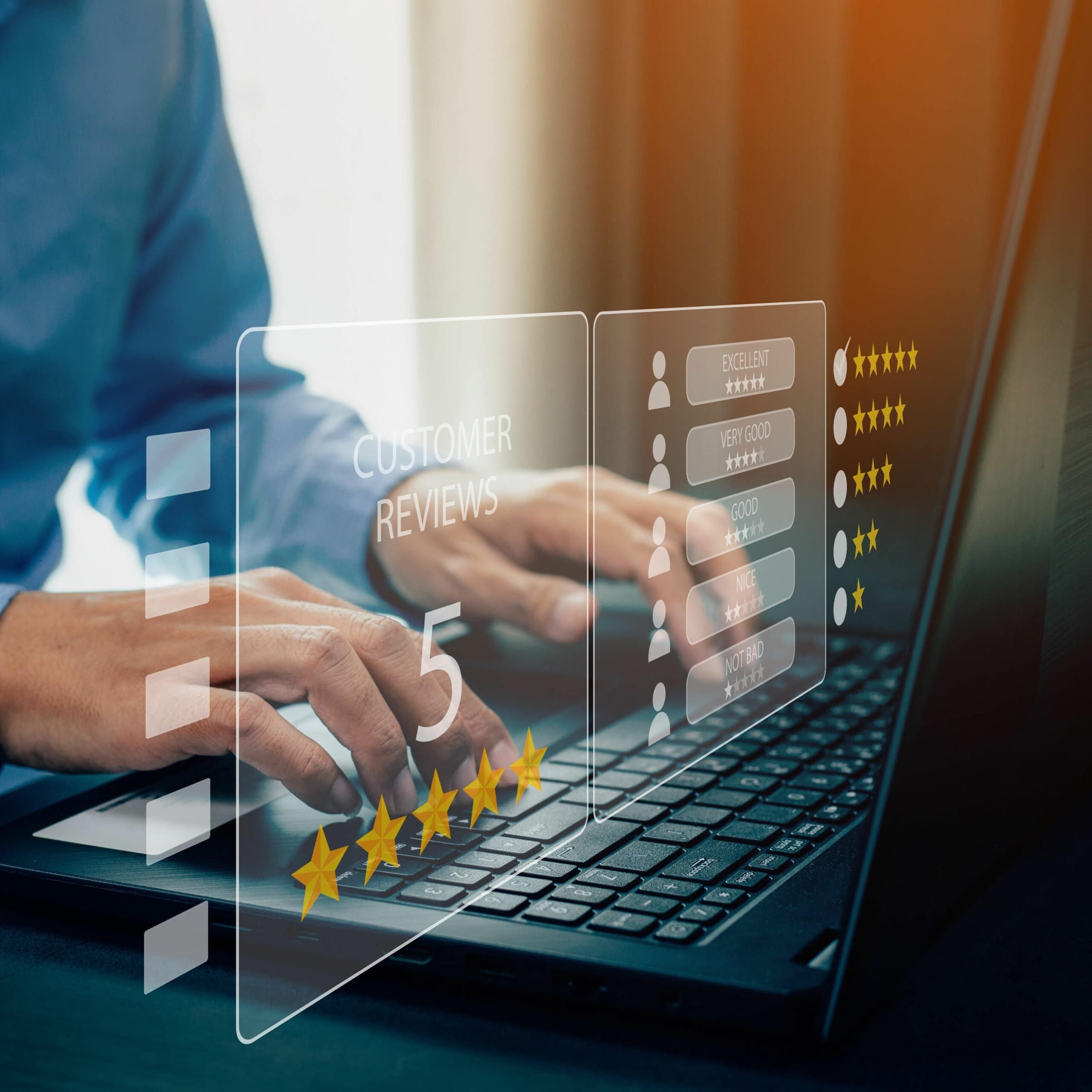 With consistently higher than average client satisfaction ratings, our firm is proud to be a Best of Accounting award winner. For our most recent client testimonials, and further information on our Best of Accounting Award, visit our ClearlyRated profile page below.
"Dependable, courteous, assurance in our ever-changing world of helping one to stay on top of requirements."
– Virginia R.
"I have great confidence in the work done and commitment to common sense solutions."
– Jane W.