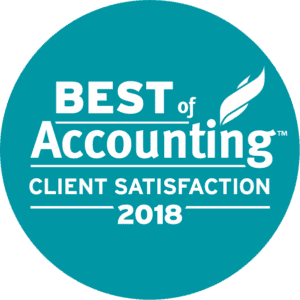 FAIRFAX, VIRGINIA – MARCH 15, 2018 – Thompson Greenspon, a leading accounting firm in the Washington DC area announced today that they have won Inavero's Best of Accounting™ Award for providing superior service for the second year in a row.
Read More
Ready to talk to one of our specialists?
Our specialists are all seasoned professionals who have years of experience working within your industry. Reach out to us today to schedule a consultation.