BLOG POSTS
Read our collection of posts that address COVID-19 legislation and how it affects you.
NEWS & LINKS
Check out our collection of helpful news articles and links to guide you through COVID-19.
MEET OUR TEAM
Check out our team that we've assembled to tackle PPP loans and COVID-19 issues.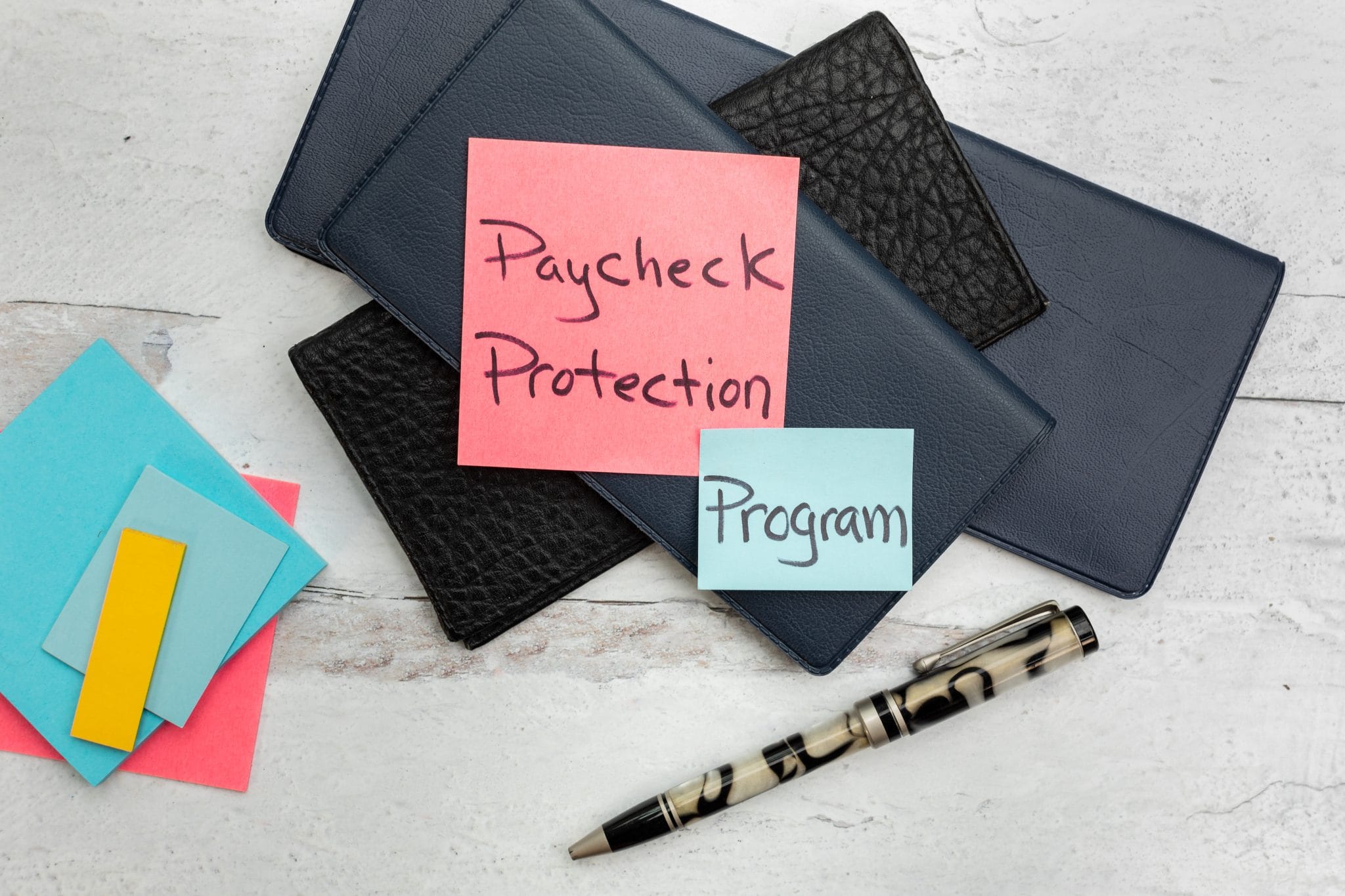 Do you need Paycheck Protection Program (PPP) Loan Assistance? The PPP Loan process is complex and time-consuming.  The rules continue to change, and we expect that there will be further changes through legislative action.  Thompson Greenspon can help you through the process using our expertise in this area.  We offer three different levels of PPP Loan assistance. Click below to learn more.