Having specialized in these areas for nearly 70 years, we have the expertise to help you thrive within your industry.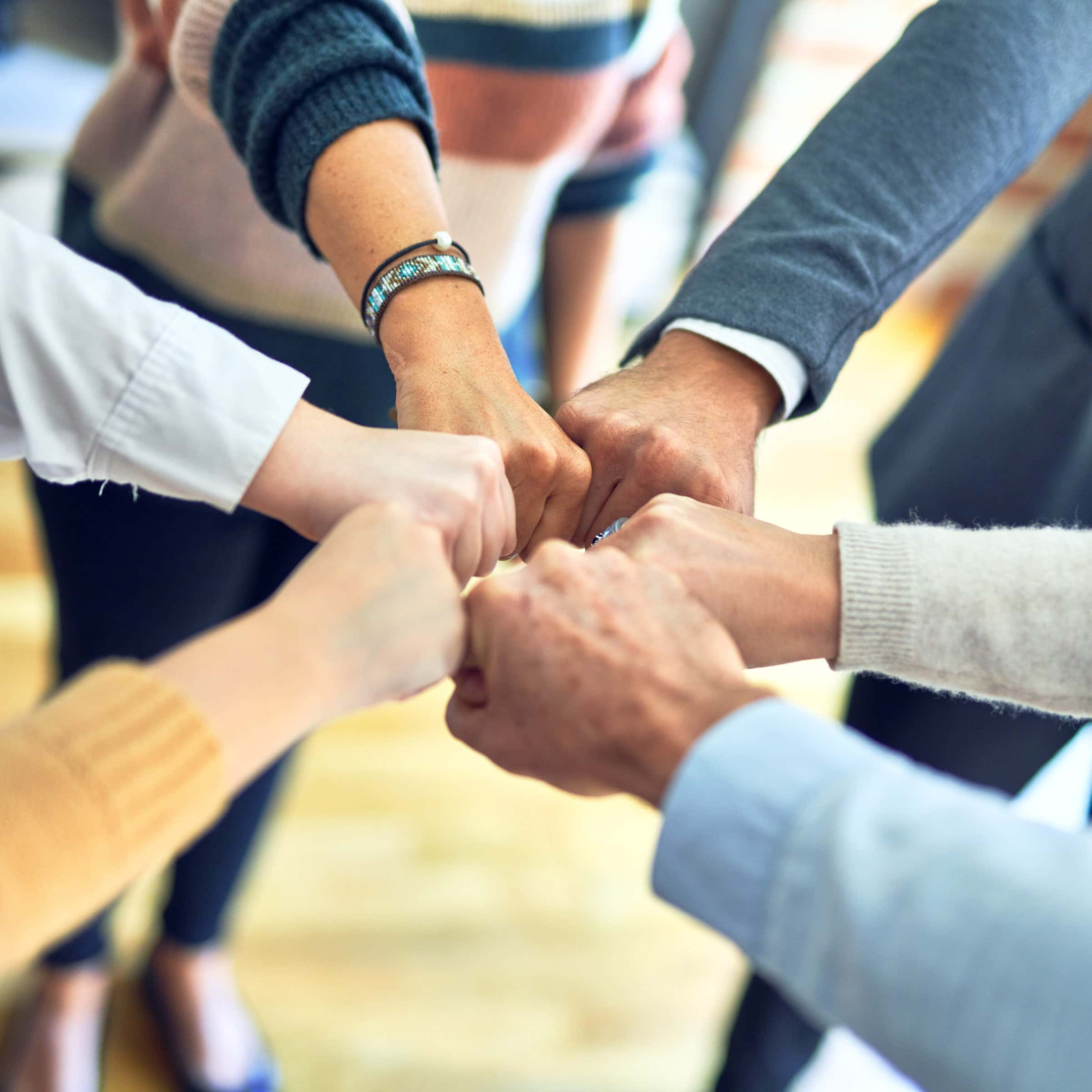 Personal relationships are important to us. From our founding in 1956, to becoming one of the largest CPA firms headquartered in Virginia, we deliver industry-leading expertise that is competitive with national and regional firms without sacrificing the personal attention unmatched by larger firms. 
Our untiring dedication to our clients and employees is exemplified through the following awards and recognitions.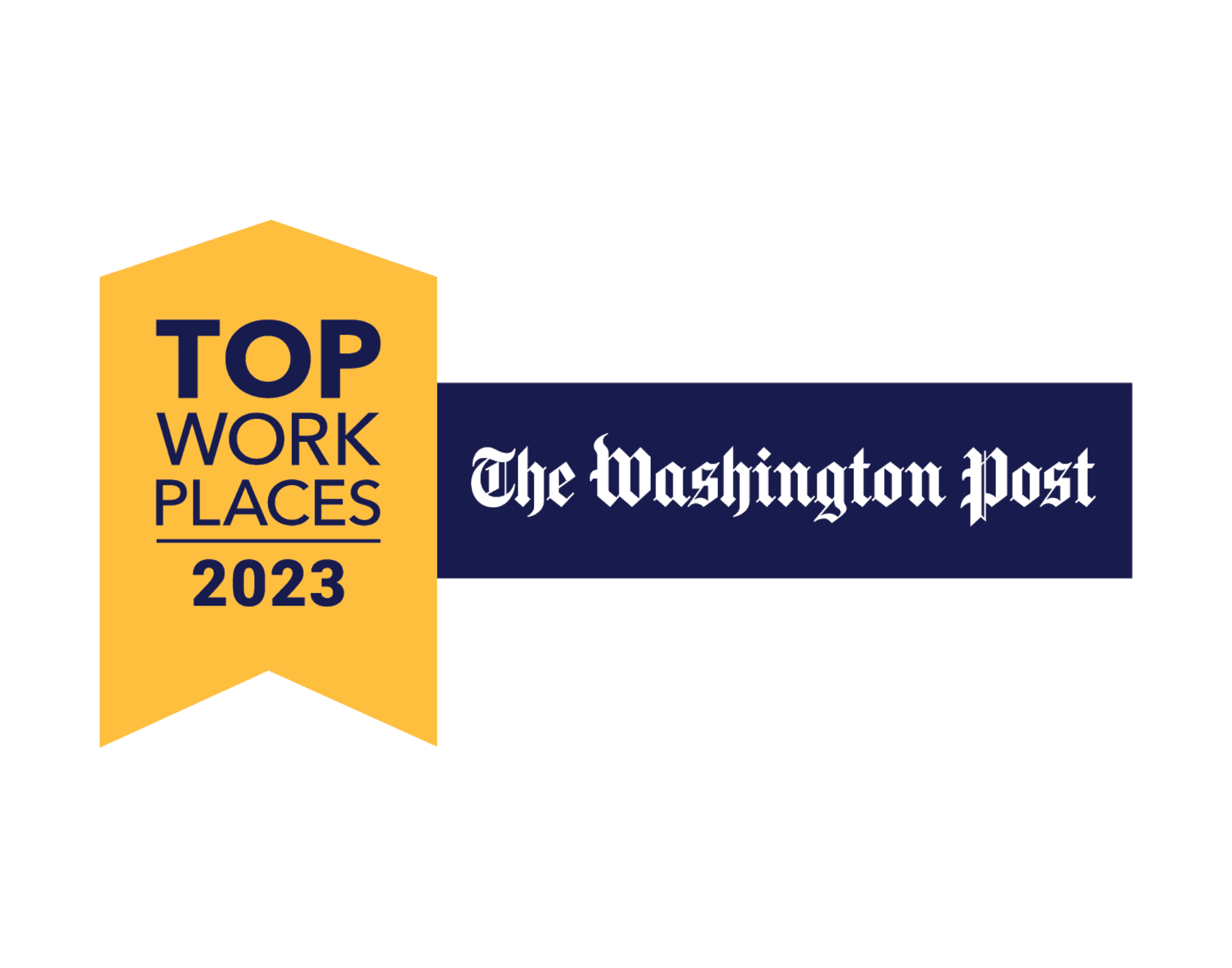 Inside Public Accounting Top 400
Knowledge is power. Catch up on our latest blog posts, whitepapers and additional resources to better understand important issues that affect you and your business.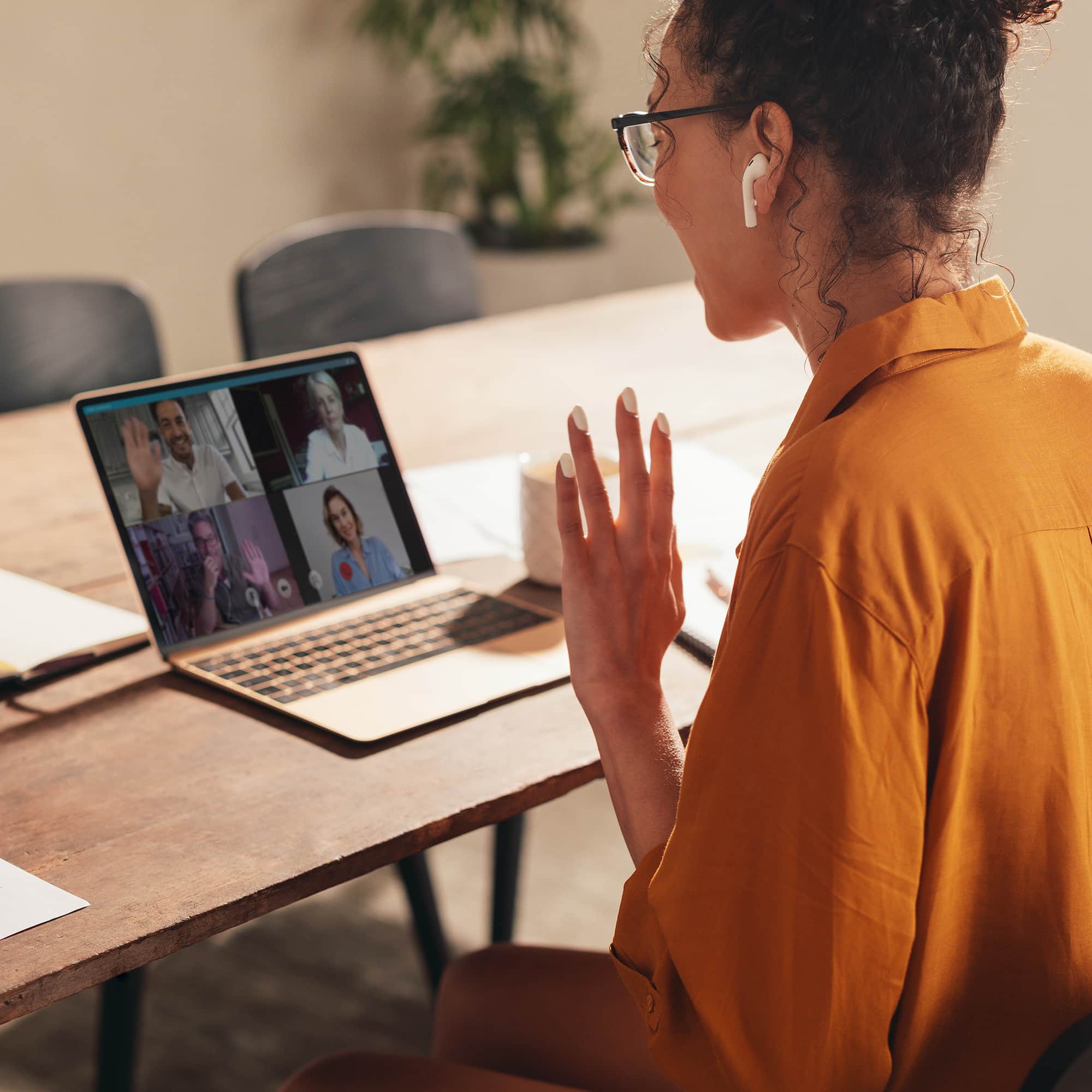 Take a step towards a fulfilling career with a firm that values you at both a personal and professional level.