You will receive an email from documents@rightsignature.com titled "Efile Admin has sent you the document.."
Select the "Review and Sign" link within the email.
Identity Verification Steps 1 & 2
Enter personal information in Step 1. Please note the software enters in "sample" information for the birthday and address, please change to your personal information.  The only box that does not need to be filled out is Address 2 (the Suite 100 will stay in the box if you do not need to enter information).   ** You must enter your home address and not company address.**
For the birthday field, you can click in the year and type in the correct year instead of using the up and down arrows.
Click to the next step. Step 2 will generate 4 identify verification questions specific to you.  A third-party source is used to generate these questions and Thompson Greenspon can not control what is asked.
complete verification & sign
Select "Complete Verification." You will then be able to sign the document.
You can either use your mouse to sign or select "Type Signature" to your name.
After signing select "Apply" and then enter the date.
Select "Submit Signature" at the bottom right of the screen.
A completed signed form will be emailed to you for your records.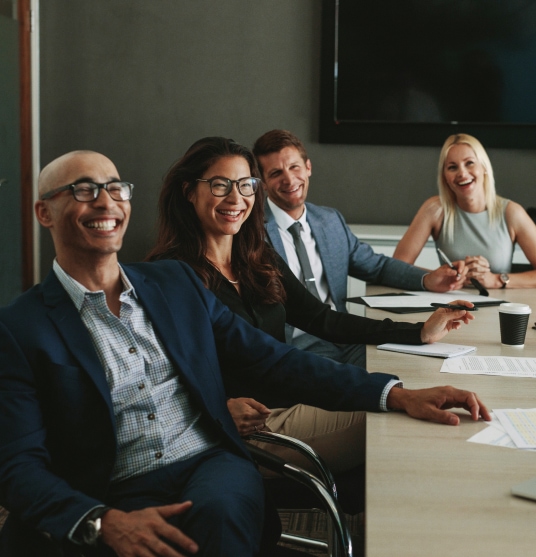 Connect With A Specialist
Our construction and real estate accounting specialists have extensive experience in the field and are pleased to offer you personalized service. Contact us today to schedule a consultation.