IRS places hold on ERC claims
On September 14, 2023, IRS Commissioner, Danny Werfel, ordered an immediate moratorium on processing new Employee Retention Credit (ERC) claims. The moratorium is expected to last until at least December 31, 2023.  The pause in the processing of new claims comes after significant concerns related to aggressive and predatory marketing efforts by so called "ERC Mills." To find out more, read the IRS News Release.
If you are in the midst of the ERC claim process, click here for our recommendations on how to best proceed.  If you have questions regarding this update, feel free to contact us.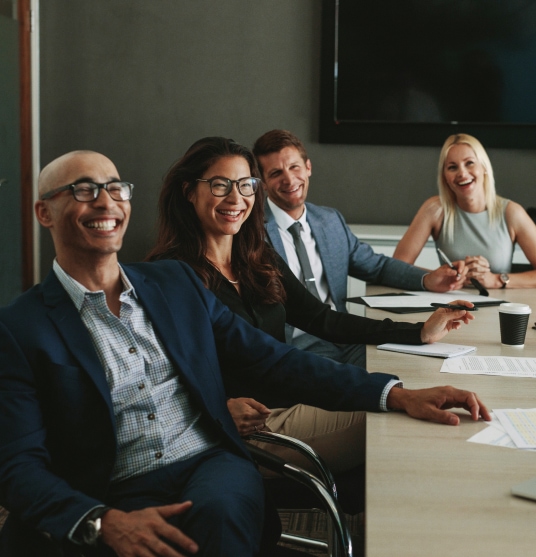 Connect With A Specialist
Contact us today to schedule a consultation with one of our ERTC specialists.