how to send files and documents
Open the request email and click the link. It may appear as a ShareFile URL or as a link that says Click here to upload files. If you need to send important documents and have not received a ShareFile request email, contact your Thompson Greenspon team member to have one emailed to you.
Enter your email address and name; click Continue.
 Drag and drop the files you wish to upload from your computer folder to the box on the screen OR click the Browse files link to search your computer for files. You may add multiple files to the upload box.
Click the blue Upload button in the bottom left of the screen once you have added all the files you wish to send.
A success message will appear once your upload is complete.
The request link is typically valid for up to three months.
How To receive files and documents
Open the email and click the ShareFile URL link or Download Attachments button.
Enter your name and email address and click Continue.
Now you should be able to download and preview files. If it is a single file, it will automatically be displayed in the content viewer.
Depending on the nature of the documents sent you, there may be passwords required to open the documents themselves. Your email will have instructions related to this.
Select the Download option either toward the top of the page or to the right of the screen. Depending on your settings, you may be prompted to select where you would like your files saved.
The access link is typically valid for up to three months.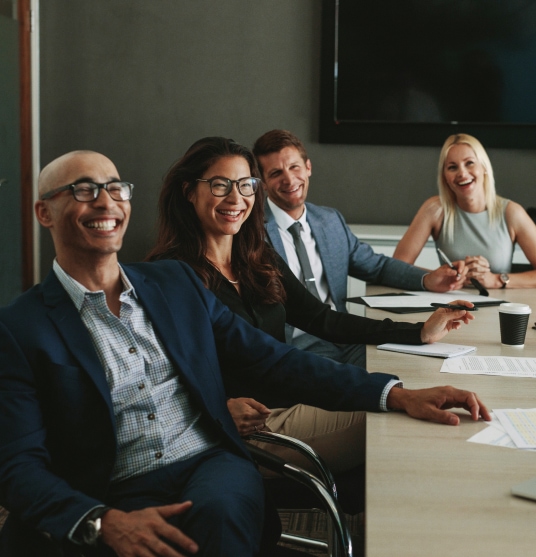 Connect With A Specialist
Our construction and real estate accounting specialists have extensive experience in the field and are pleased to offer you personalized service. Contact us today to schedule a consultation.