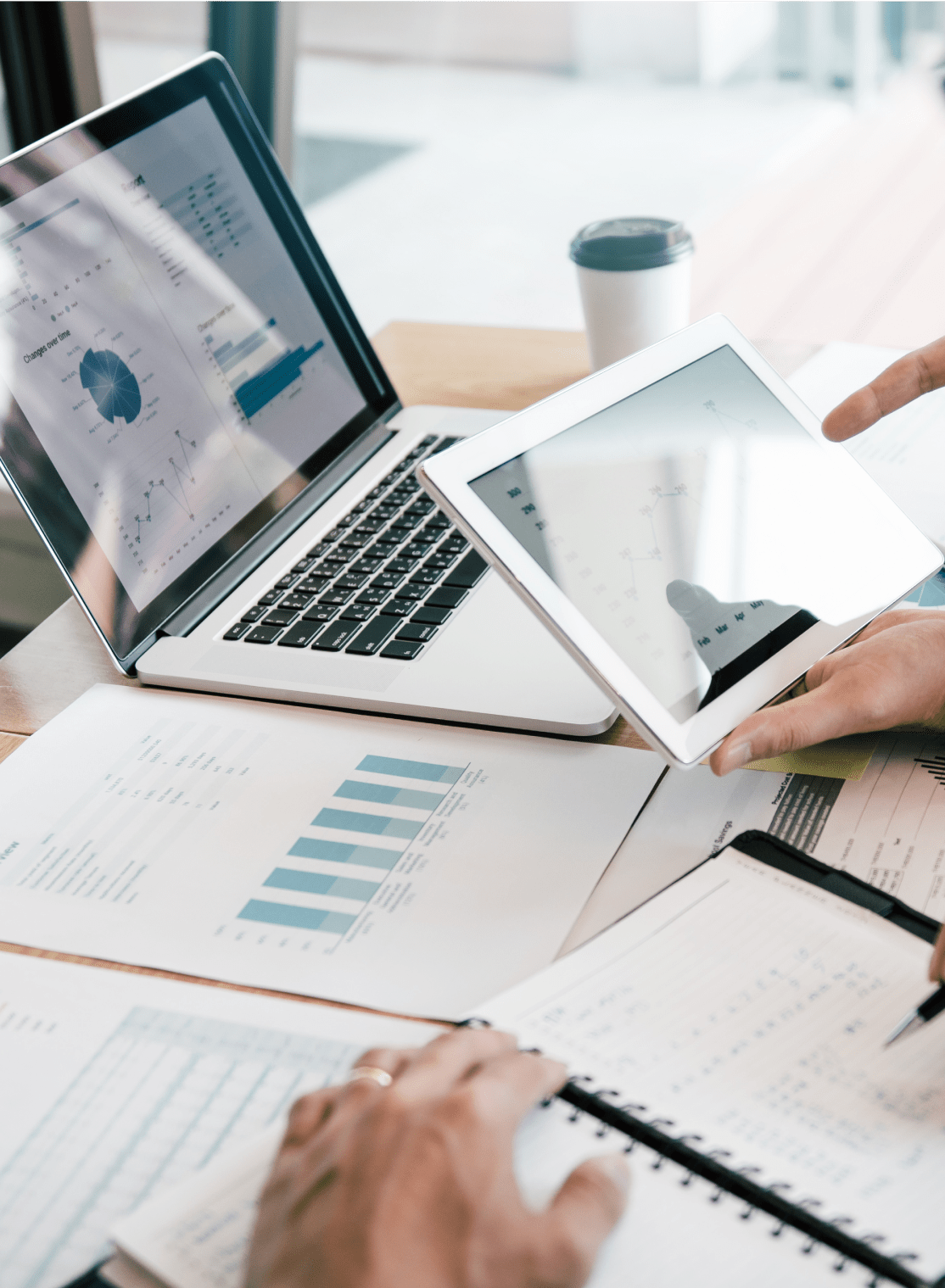 Our professional staff is integral in advising of the various options available and the tax aspects of each alternative working toward the following goals:
Clearly define and understand your estate planning goals
Assemble a team of experts, as needed, including attorneys and financial advisors
Organize and review planning documents already in place and recommend amendments where needed to achieve your estate planning goals
Decrease problems, expenses, and public availability of probated assets
Reduce taxes at time of death
Plan for management of your estate in event of being incapacitated.
Plan for conserving and managing your estate after death
Transfer assets to heirs the way you prefer
Lifetime gifting, including GST planning
Organize adequate liquidity in the estate to cover taxes and expenses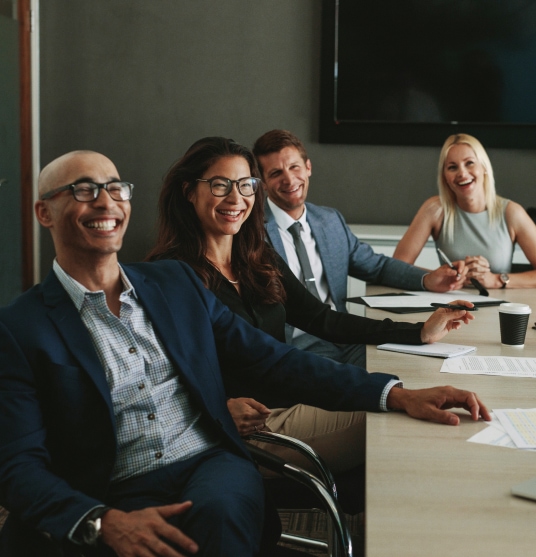 Connect With A Specialist
Our construction and real estate accounting specialists have extensive experience in the field and are pleased to offer you personalized service. Contact us today to schedule a consultation.