How To Establish Your Account
Thompson Greenspon will invite you to join Suralink via an email from notifications@suralink.com.
Click the "Create Account" link in the email, which will prompt you to verify your email address through a follow-up email.
You'll then be directed to the Suralink website, where your name and email information will auto-fill. You'll create a password, acknowledge your responsibilities and the privacy policy, and set your notification preferences. Finally, click "Create Your Account."
Once your account is set up, access it by visiting https://tgccpa.suralink.com/ and entering your username and password.
If you forget your password, go to the login page and click "Forgot your Password?" at the bottom. Enter the email address associated with your Suralink account and you'll receive an email with instructions to reset your password.
How To Upload and Download files
To upload files, either drag and drop them onto the requested line item or into the right-hand detail pane when a request is selected. Alternatively, click the upload area on the request line item or detail pane to select files from your computer to upload.
To download a file, simply click the link associated with the file you wish to retrieve.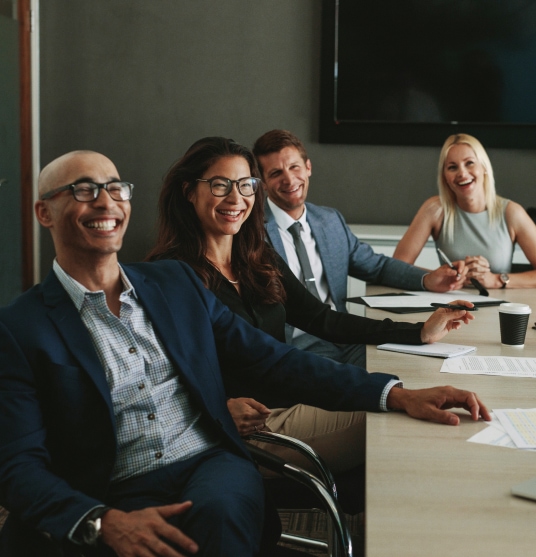 Connect With A Specialist
Our construction and real estate accounting specialists have extensive experience in the field and are pleased to offer you personalized service. Contact us today to schedule a consultation.