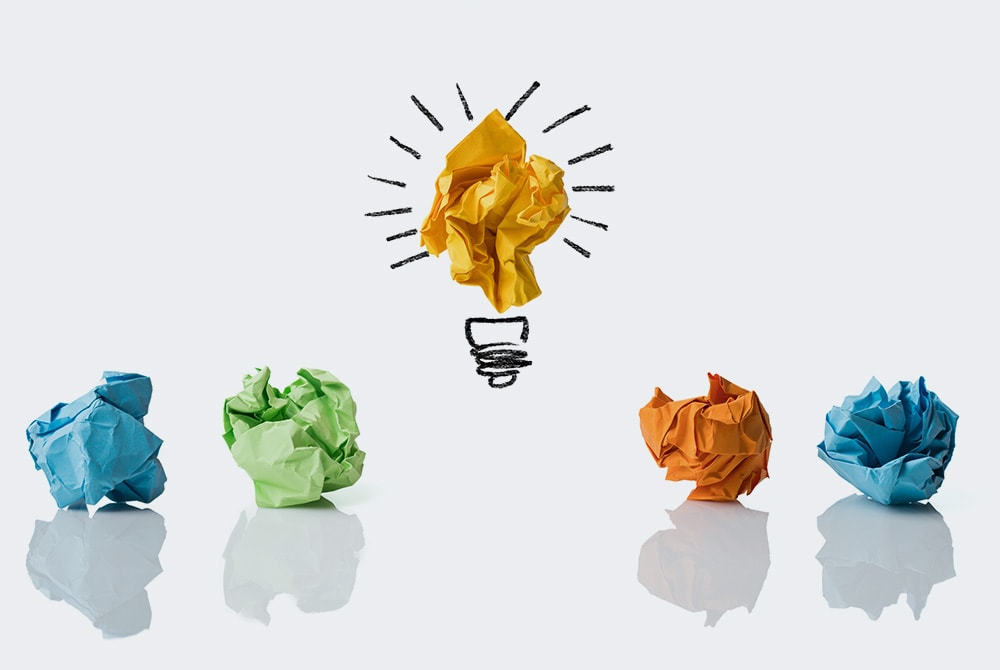 Expertise
For more than 65 years, we have been offering tax, audit, and accounting services to diverse industries. Our principal group has longstanding accounting experience, enabling our clients and staff to benefit from their breadth of technical knowledge.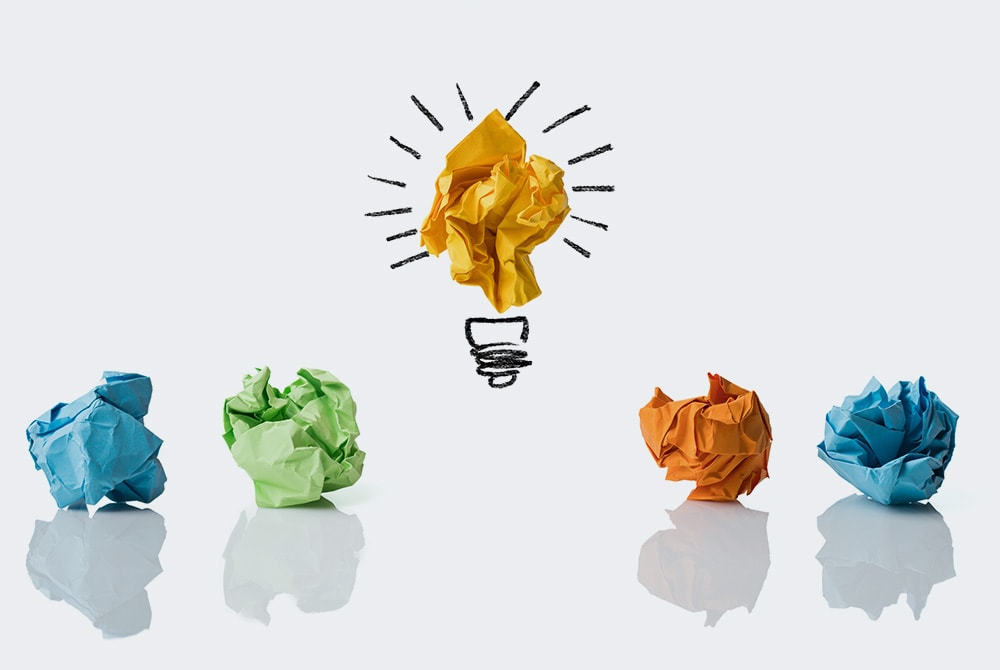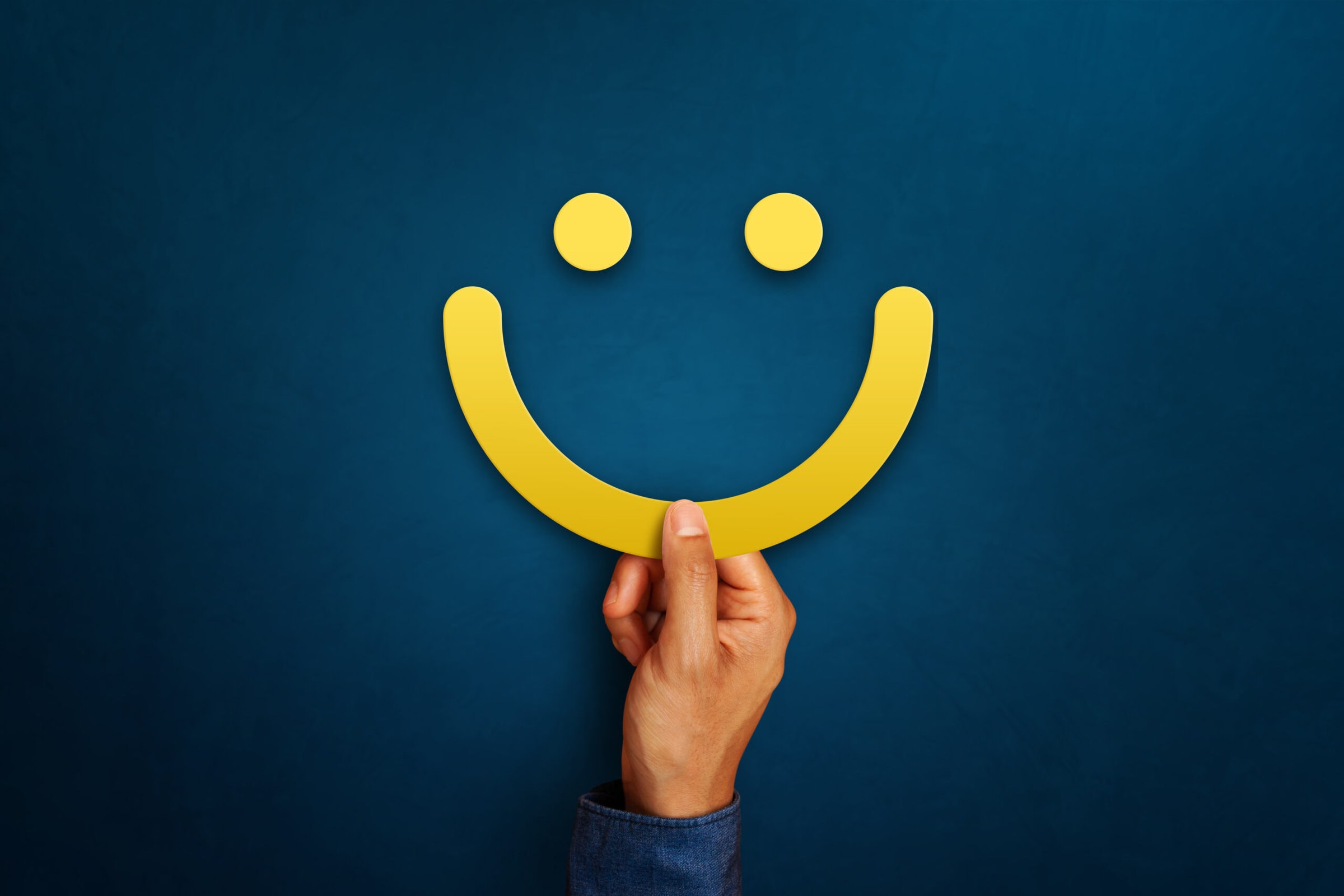 Client Service
Delivering superb service to you has been and will always be our top priority. Our client's satisfaction far exceeds that of other accounting firms, as demonstrated by our ClearlyRated Best of Accounting Awards, an honor less than 1% of accounting firms in the US and Canada have received.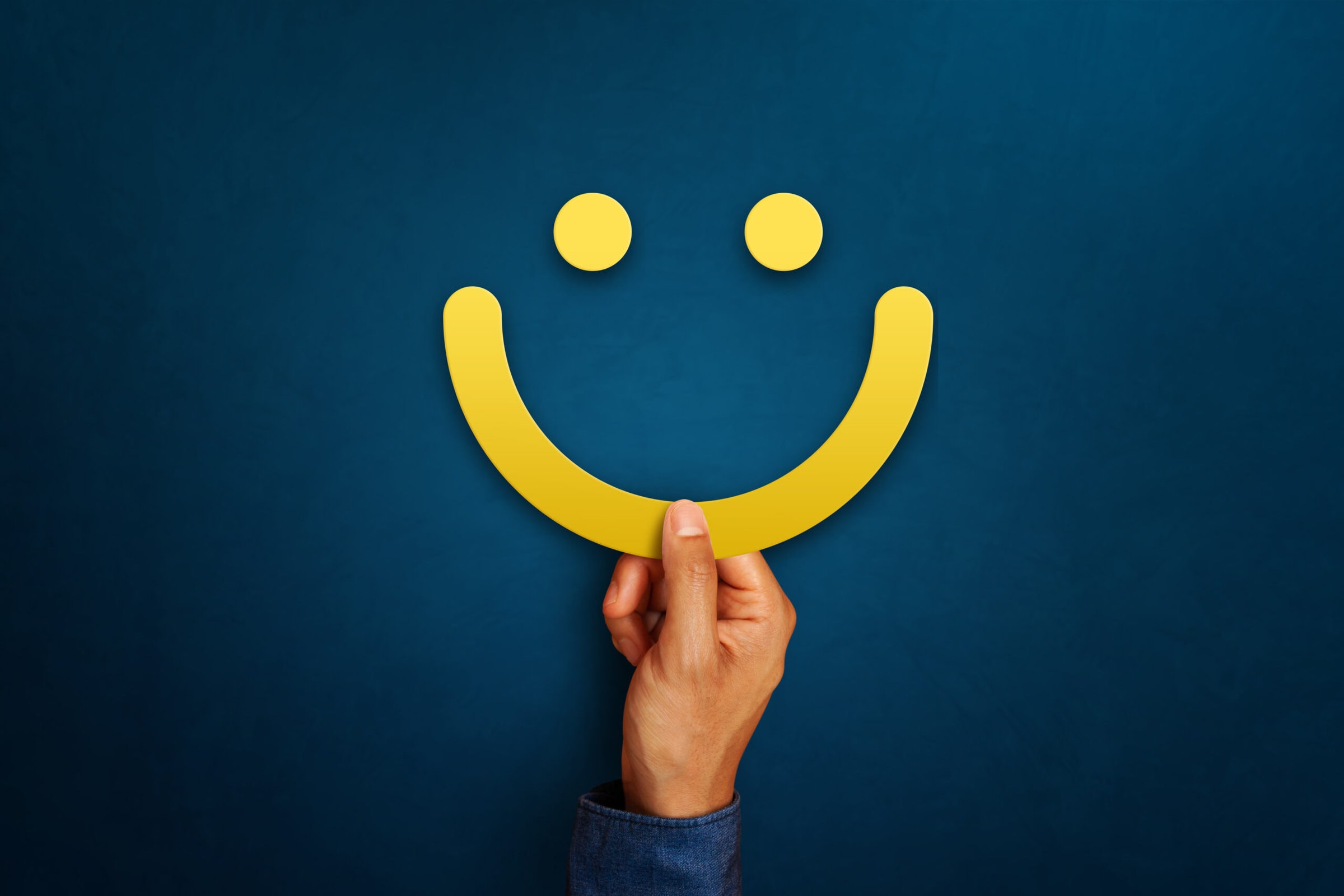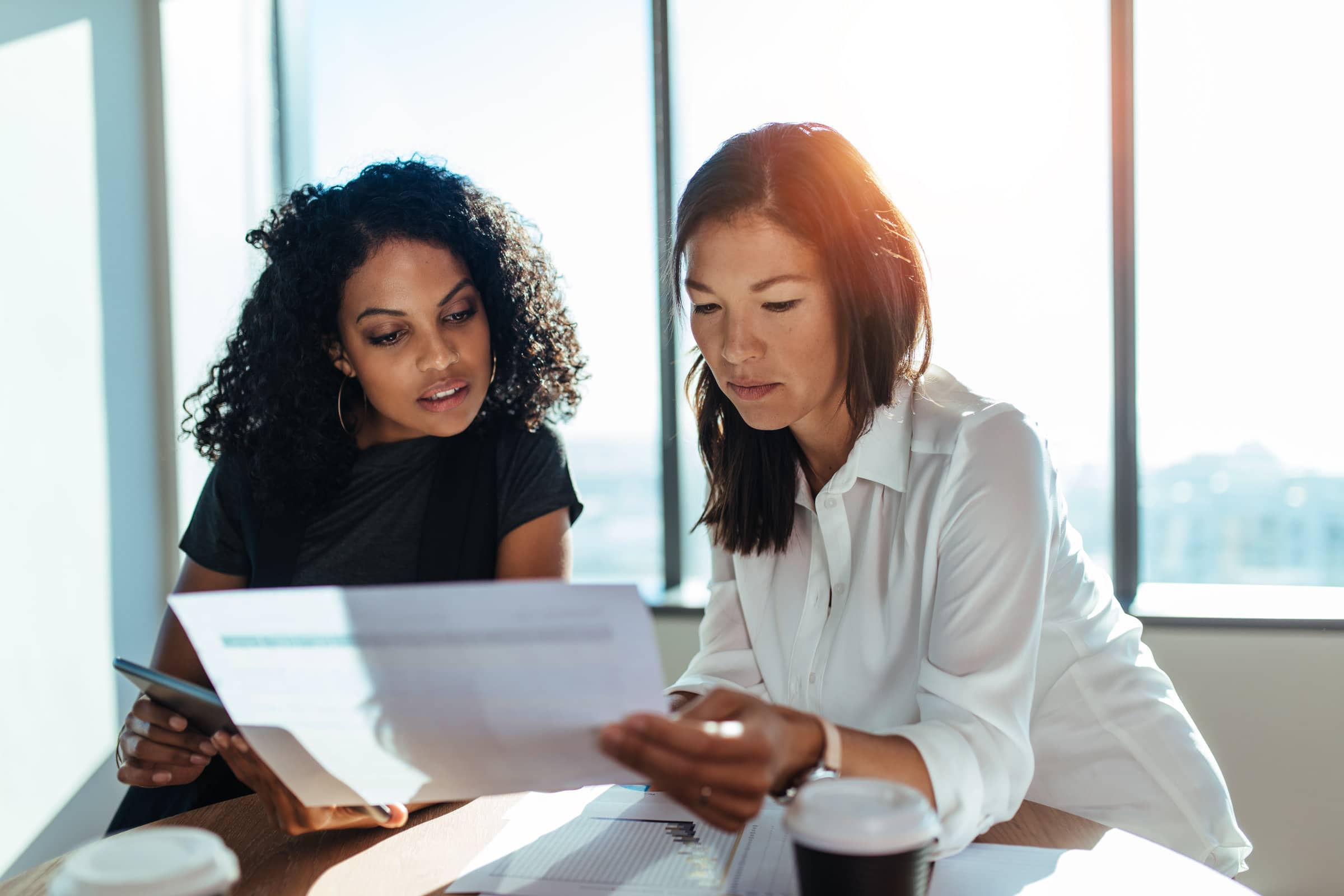 Dedication
We strive to be your long-term trusted advisor by understanding your business goals and helping you reach them. Each client has devoted team members and access to the specialized knowledge of every member of the firm whenever it is needed.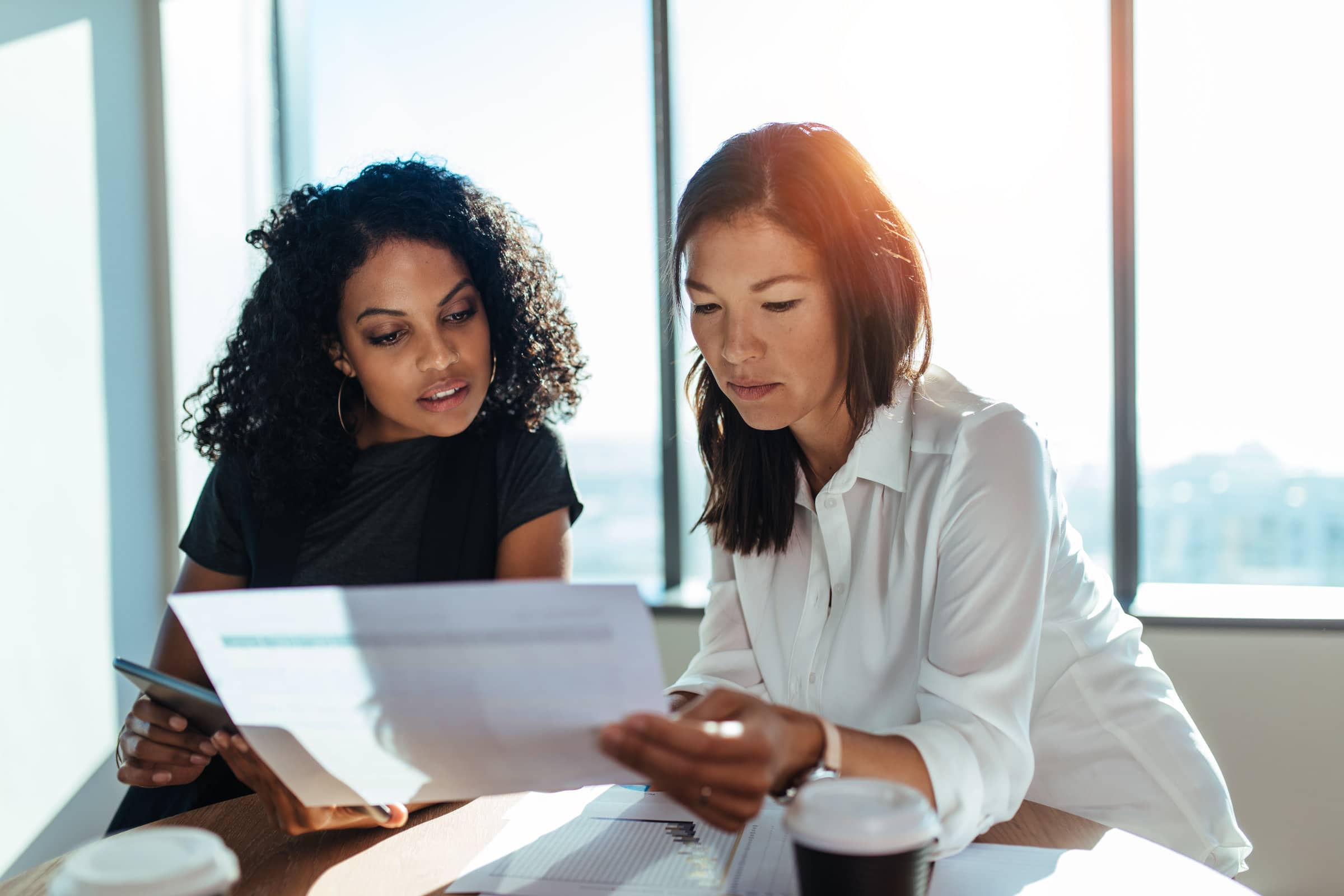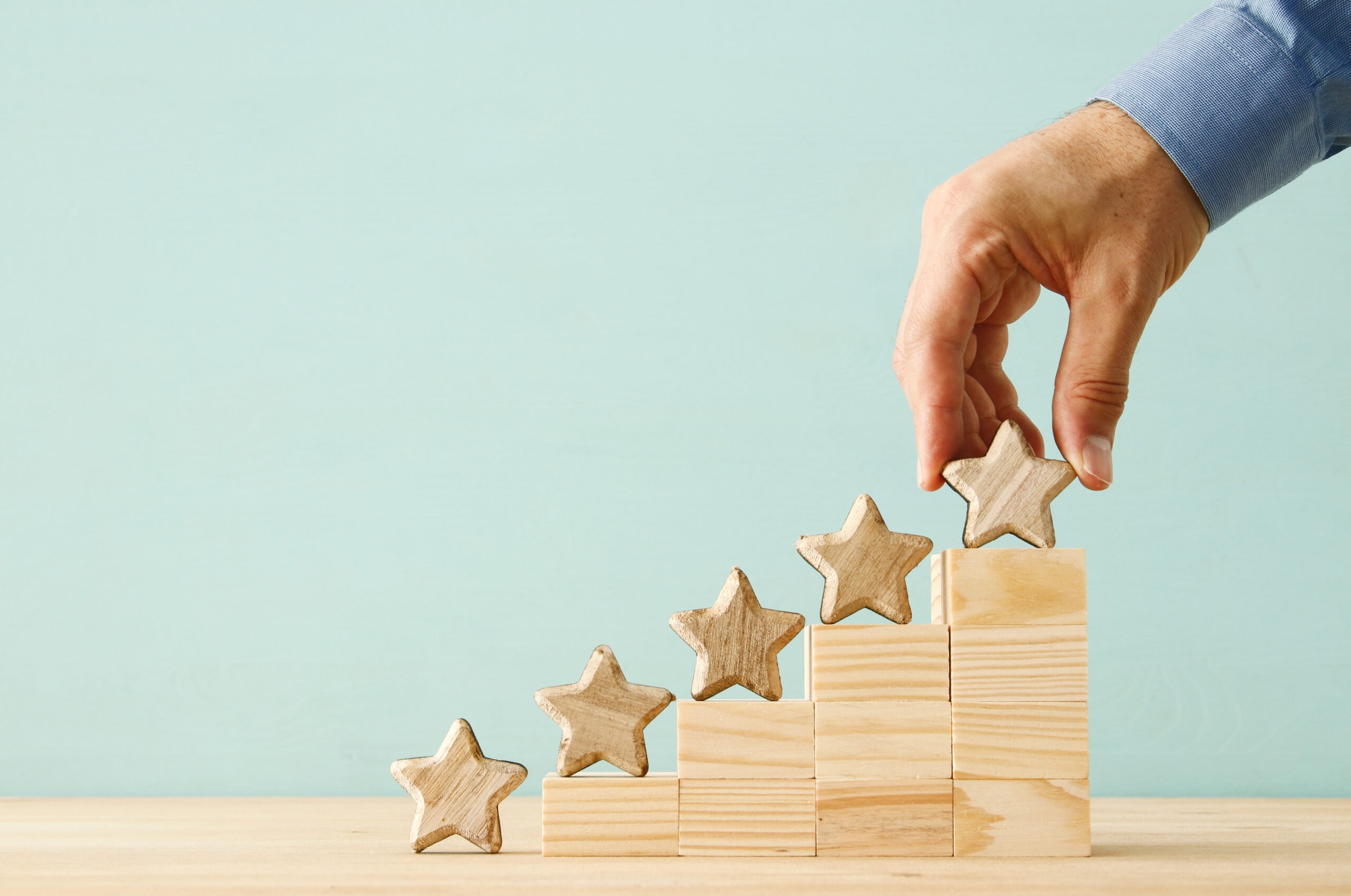 Recognition
Recognized as a top 400 firm in the country and top 40 firm in the Metro DC area, we have the resources required to help you succeed.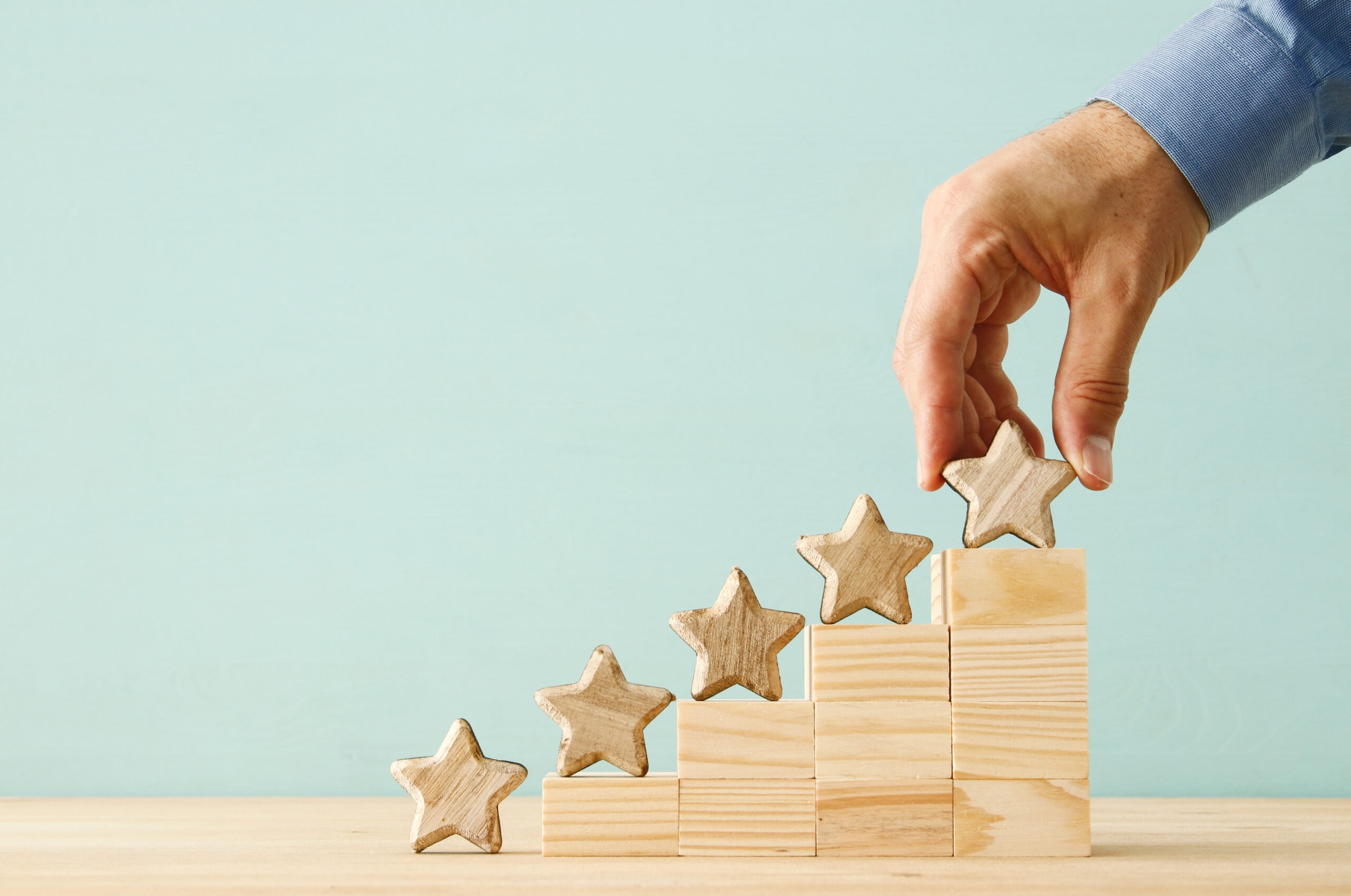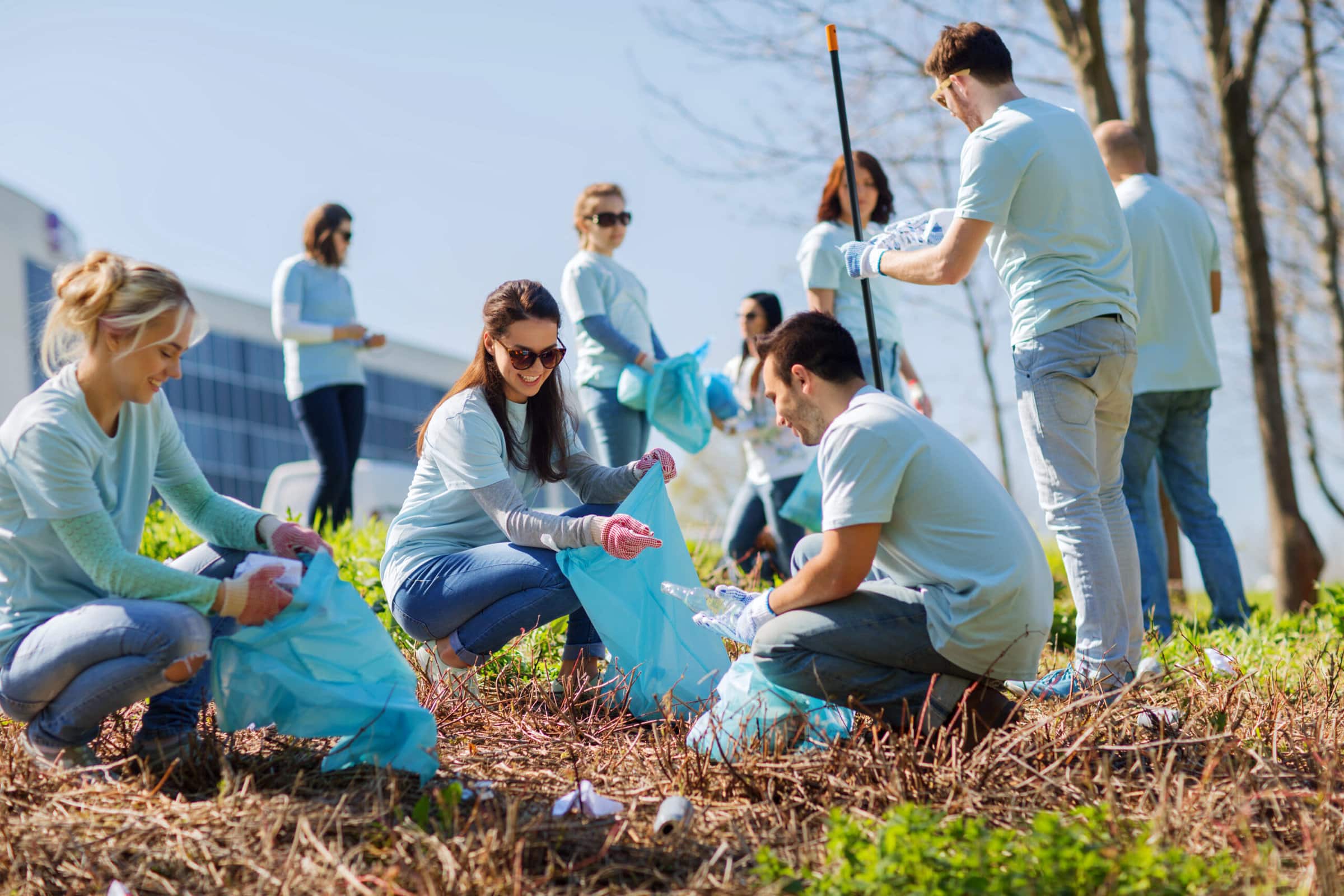 Community Commitment
Founded in Fairfax, we are proud members of the Metro DC area and are dedicated to supporting and improving our local communities. Learn more here.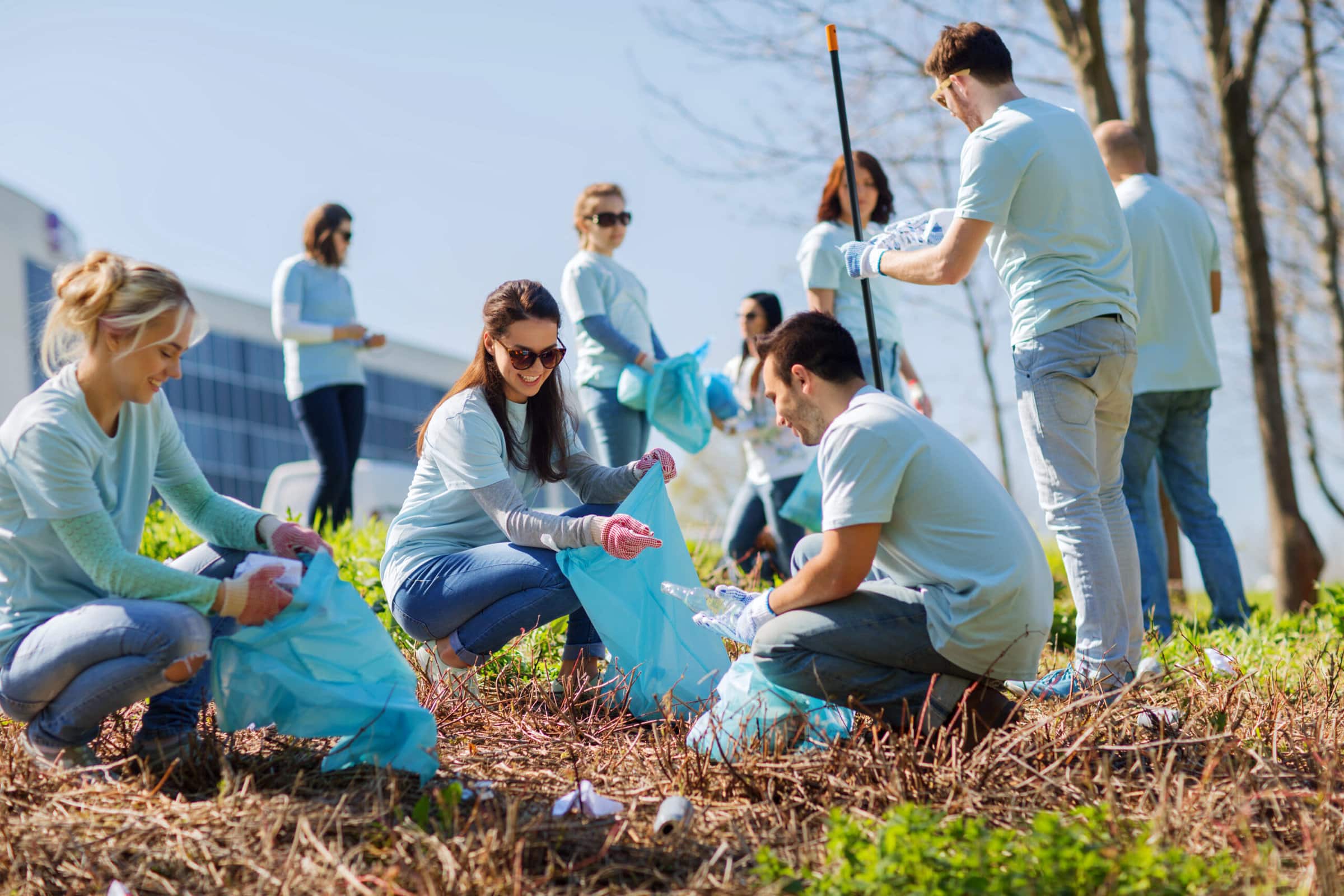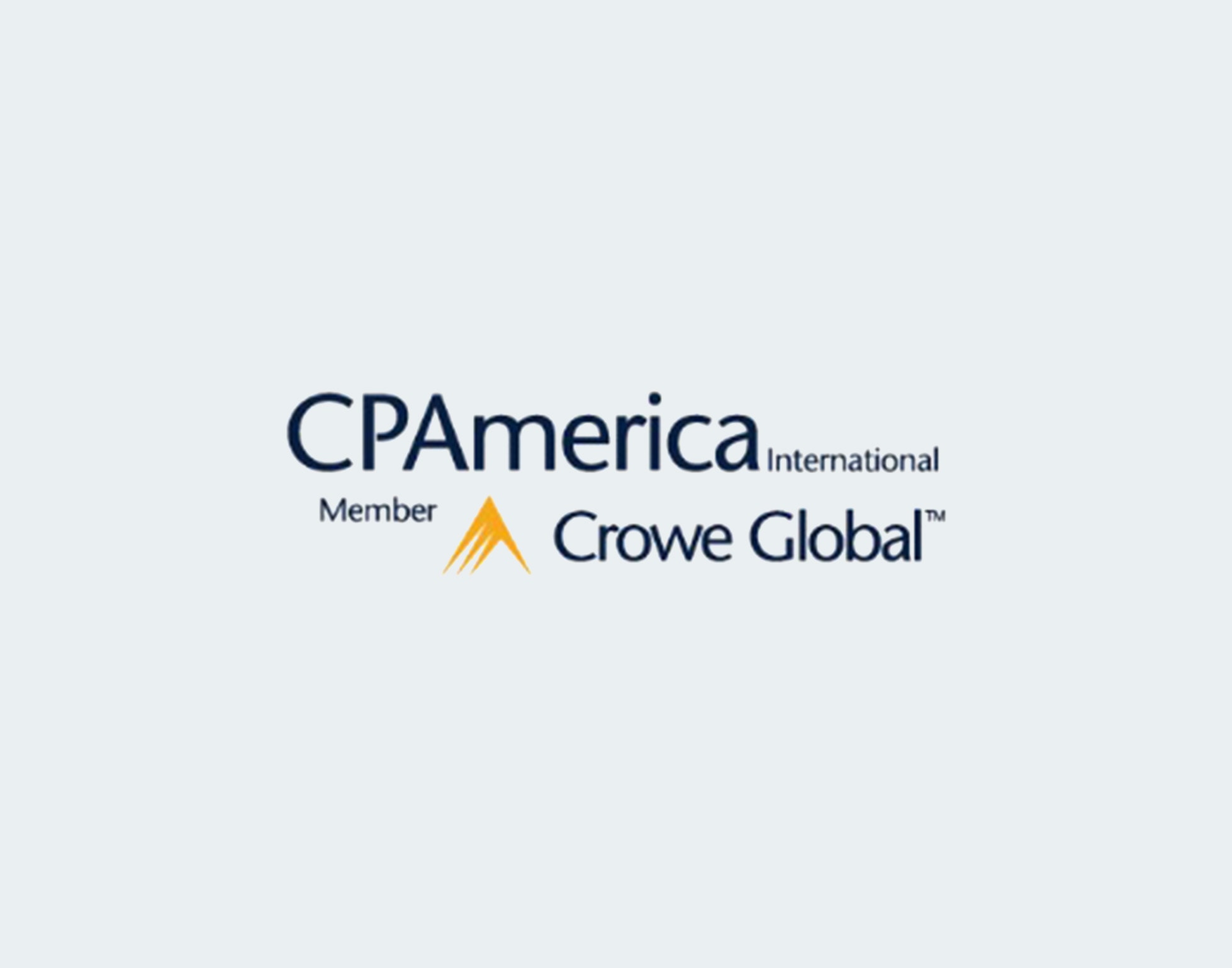 Global Resources
Our CPAmerica/Crowe Global affiliation provides you with access to experienced business advisors around the world.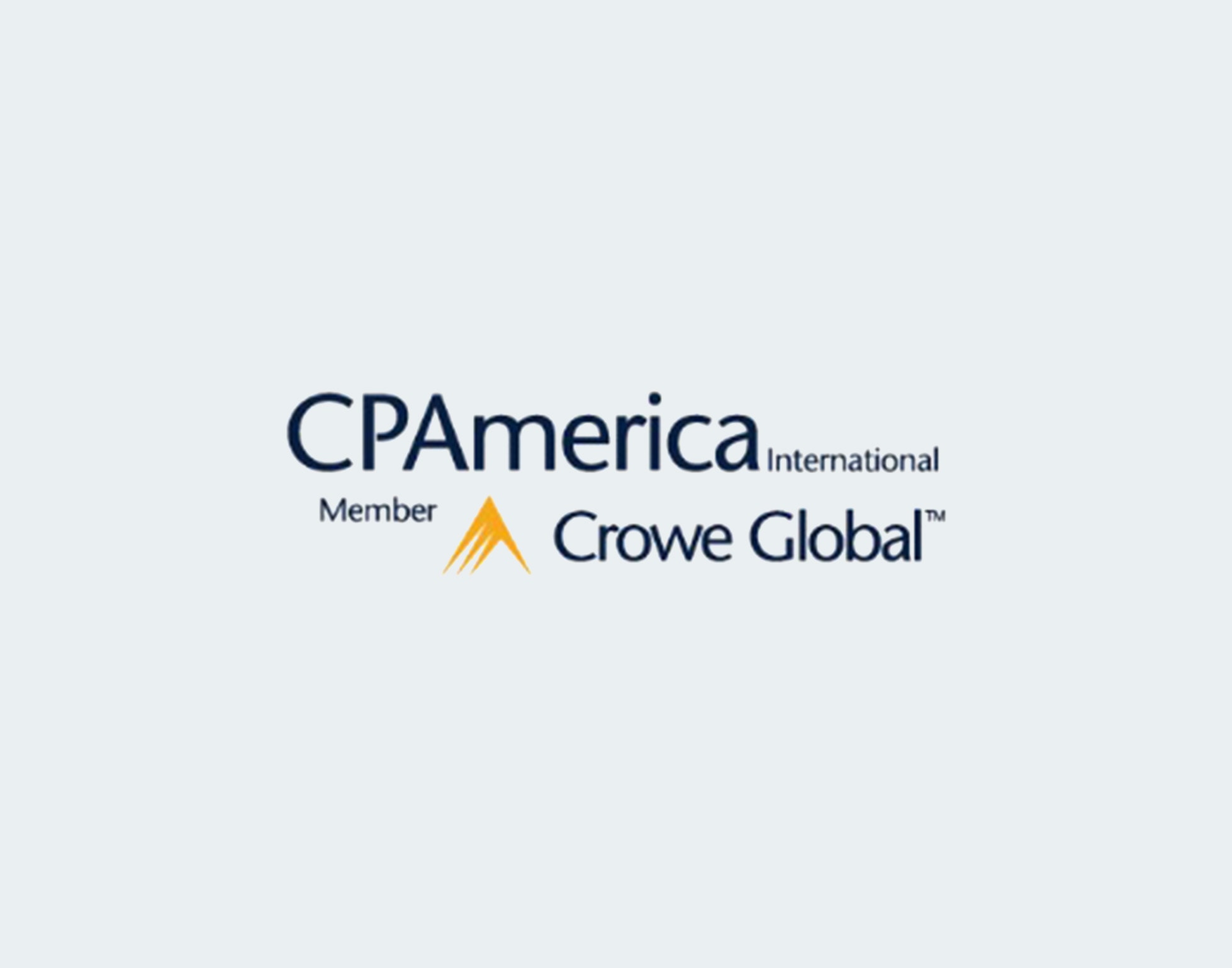 At Thompson Greenspon, approximately 70% of our professional staff are experienced CPAs, substantially more than at the Big 4 accounting firms. In addition to our professional credentials, we offer a sincere desire to understand our clients' needs and to provide personalized, valuable service.
Hear what our clients have to say about working with us.
"More than 35 years as a personal and business client.  I would not have stayed this long – singing their praises – and recommending their service unless I was pleased.  Their prompt service and accurate advice is greatly appreciated."
Jack R. 
"Dependable, courteous, assurance in our ever-changing world of helping one to stay on top of requirements."
Virginia R.
"I have great confidence in the work done and commitment to common sense solutions."
Jane W.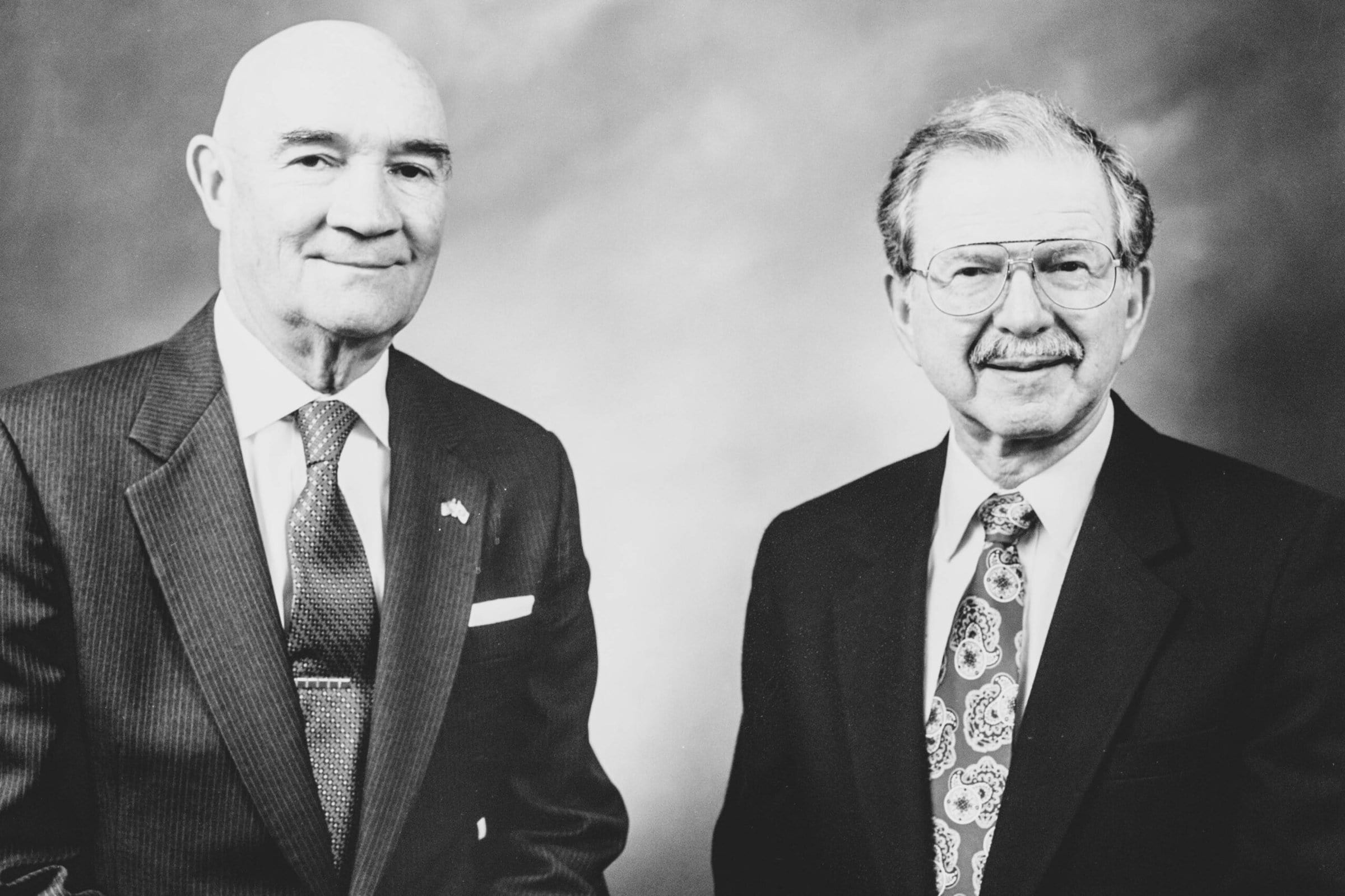 Our Founding
Thompson Greenspon was founded in 1956 by Gerald "Gerry" Thompson and Irving "Irv" Greenspon. Gerry, Irv, and fellow co-worker, Henry Willard, worked together at a DC-based CPA firm for 2 years before deciding to open their own firm in Fairfax, Virginia, where Gerry had grown up and went to high school. The firm opened its doors with just 3 employees in a rented room of a law firm basement in downtown Fairfax.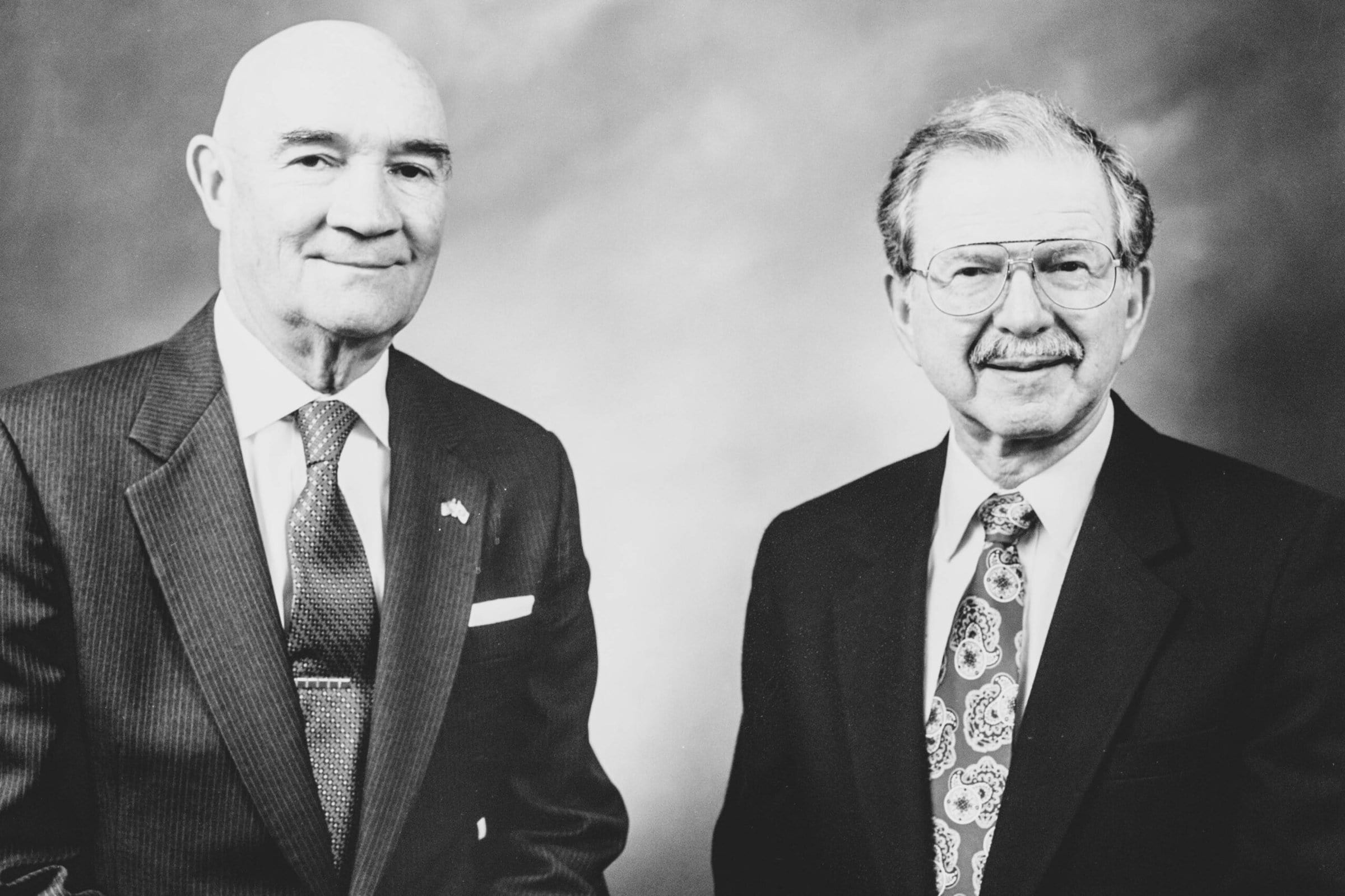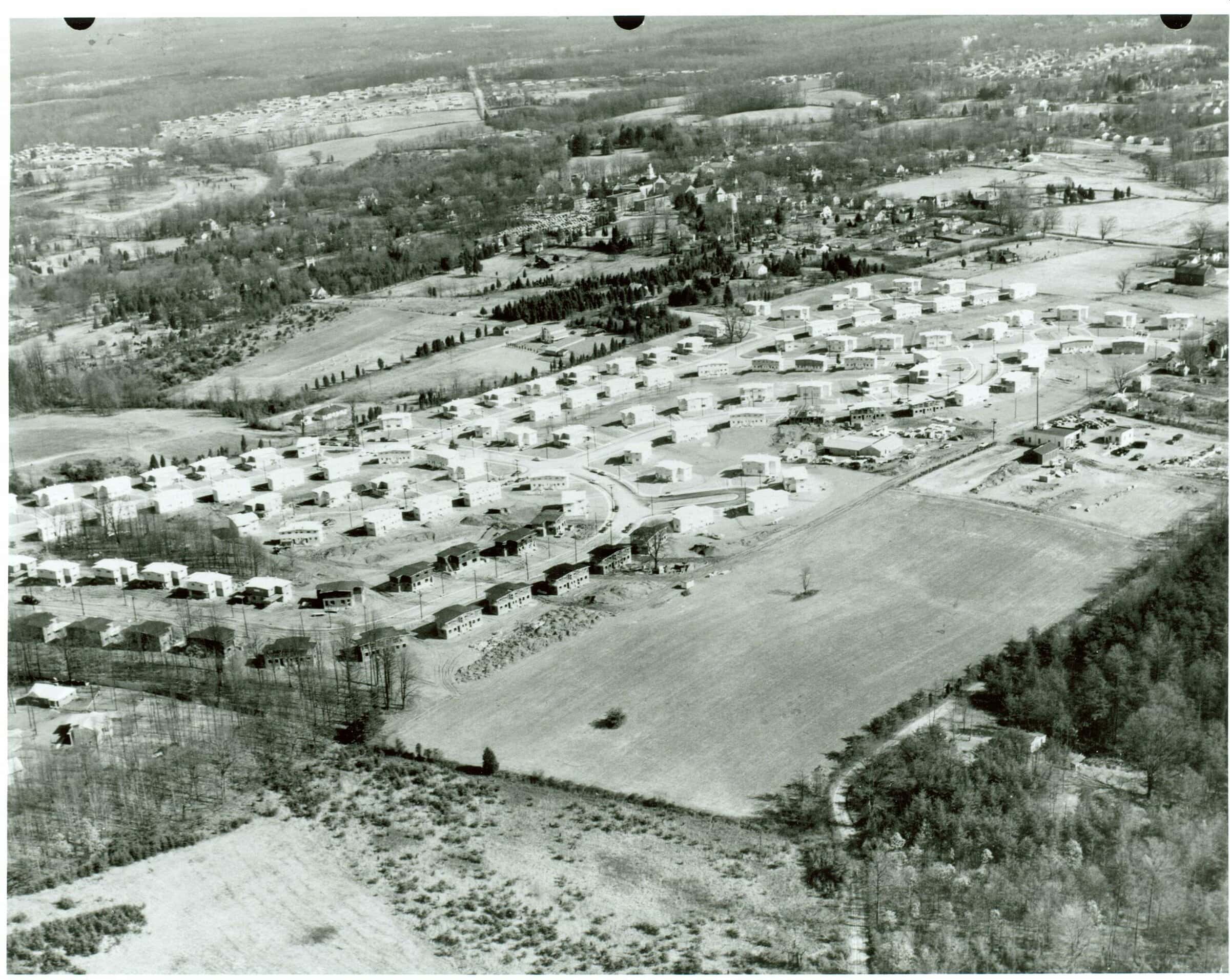 Deep Roots in Construction & Government Contracting:
The construction boom in Fairfax was in full force and Thompson Greenspon formed its roots with a few key construction clients. While serving in the Army, Irv worked as part of the Army audit agency and was responsible for auditing government contracts.  With this background, Irv was also able to build a small base of key government contracting clients in addition to the firm's growing construction niche.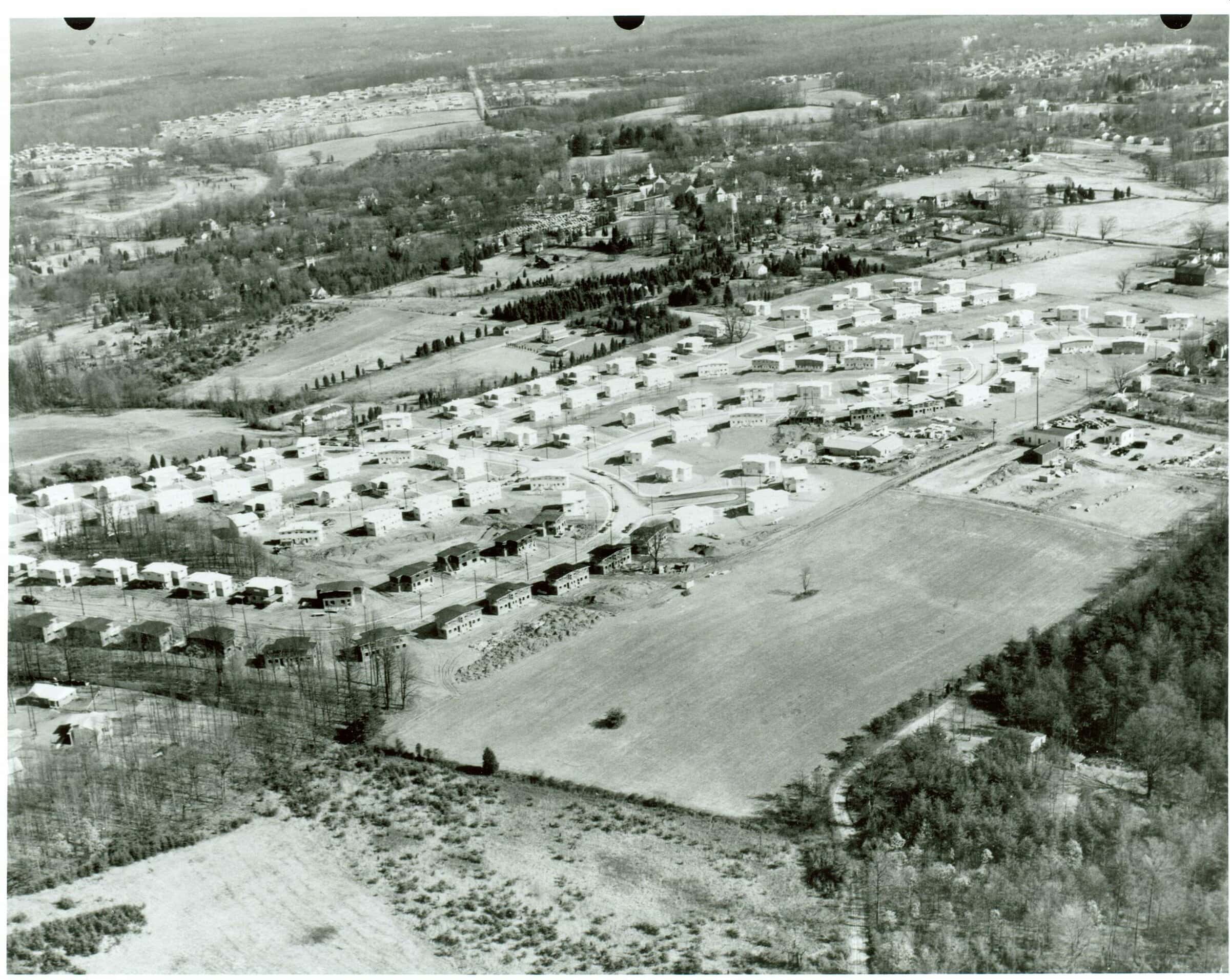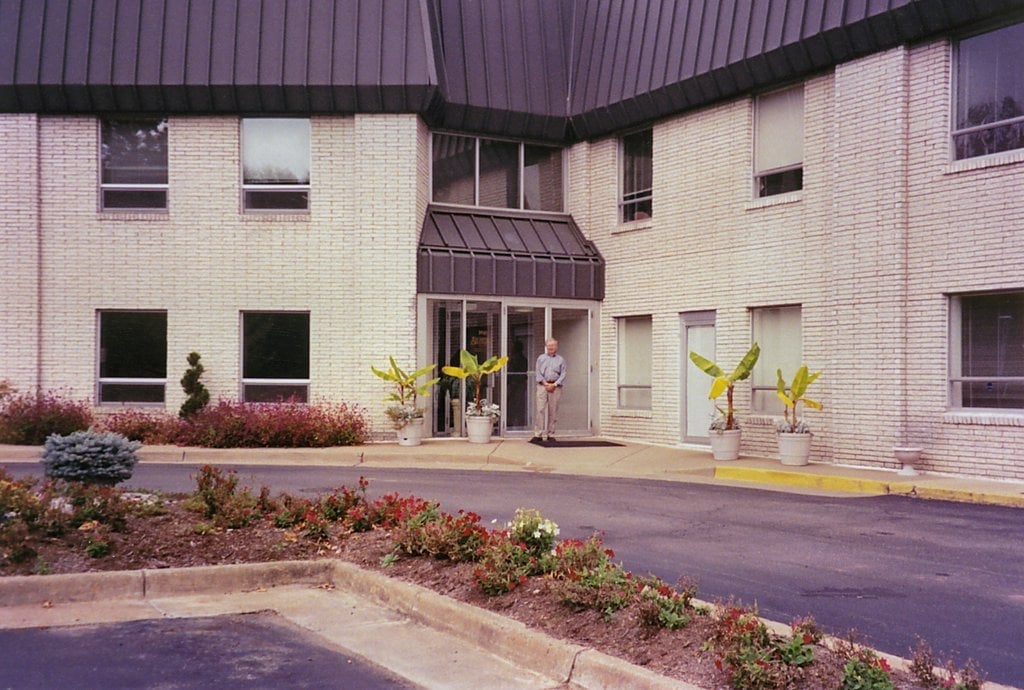 Wise Words:
Gerry and Irv always followed the philosophy that you "should never be afraid to hire someone smarter than you." With that mindset in place, Thompson Greenspon was growing with talented staff and bursting at the seams in their tiny office. The firm built their own office building at 3930 Walnut Street, Fairfax, Virginia to accommodate this growth. The firm stayed in this office building for more than 35 years before moving to our current office space on Ridge Top Road in 2002.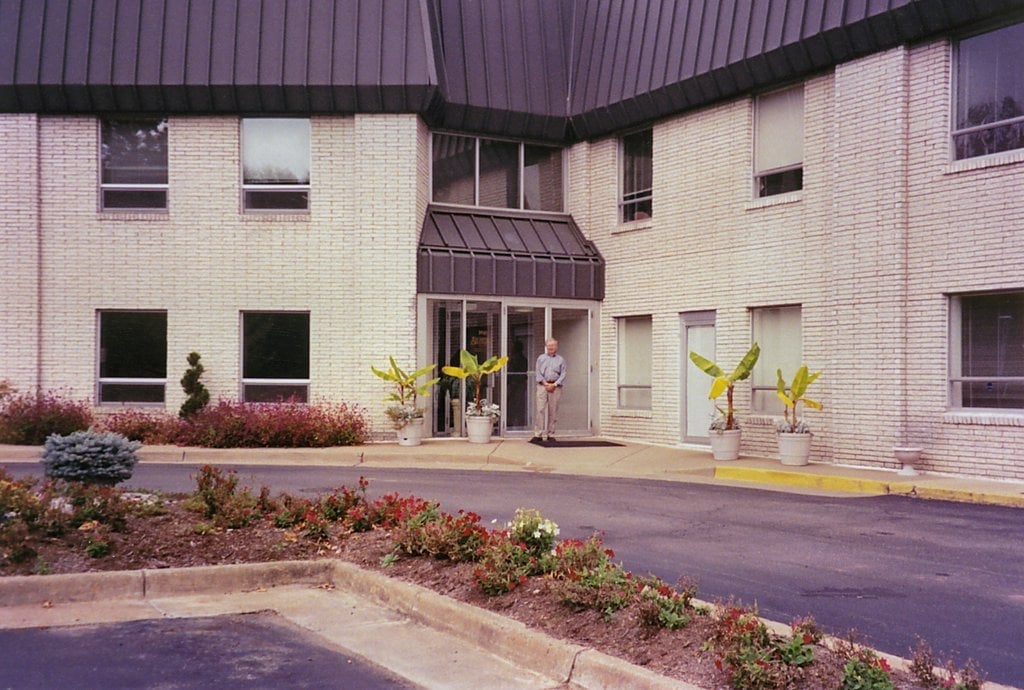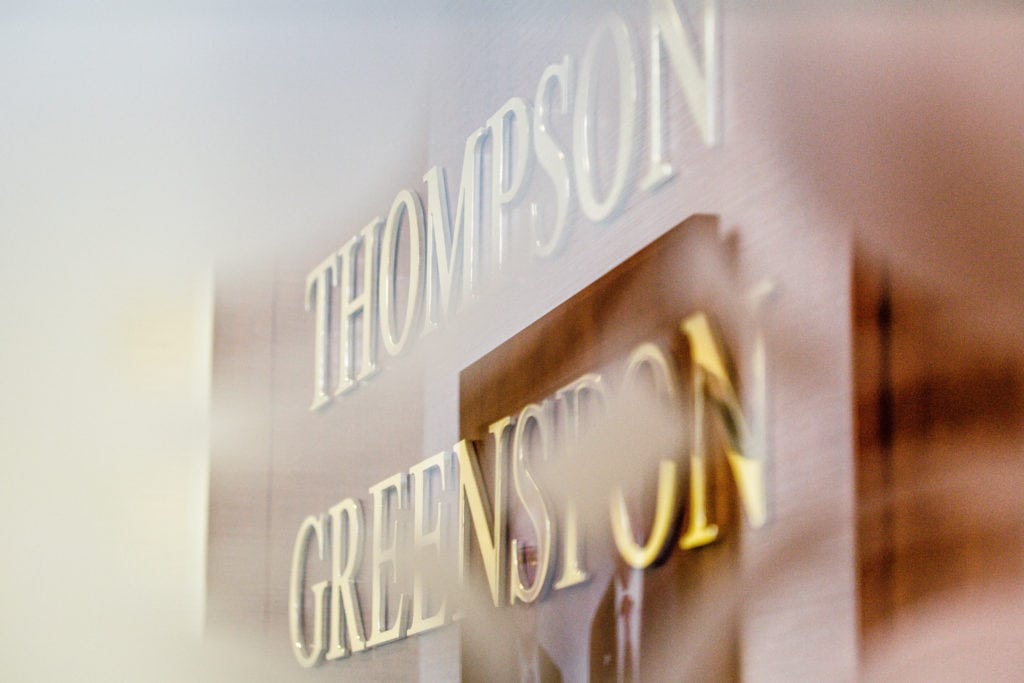 Present Day:
The firm has grown to be a top 40 firm in the Metro DC area, with 8 partners and 60 team members working both on site and remotely. The firm continues its focus on tax, audit, accounting and advisory services for different industries, including Construction & Real Estate, Government Contracting, Nonprofits, and Professional Services.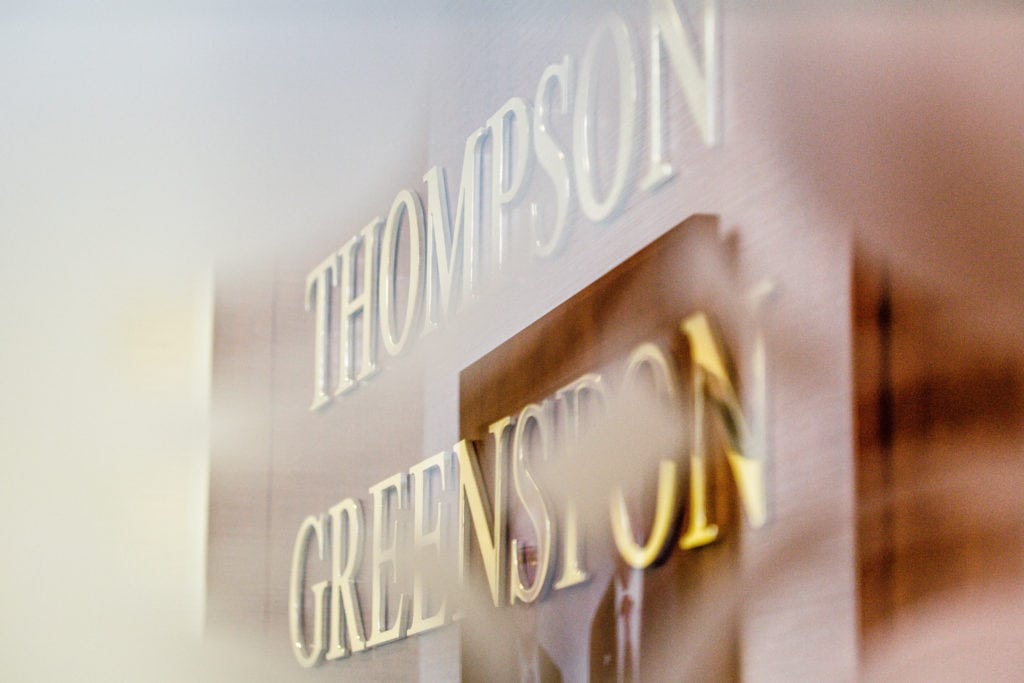 Thompson Greenspon principals and staff are active in a variety of nonprofits and community efforts in the Metro DC area. It's our way to learn what challenges and opportunities our nonprofit clients face and, more importantly, for us to support the community in which we work.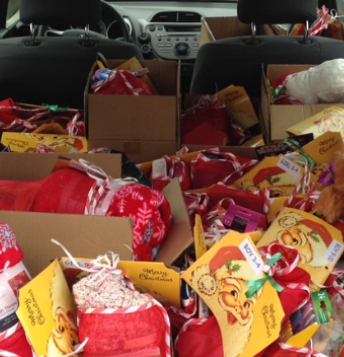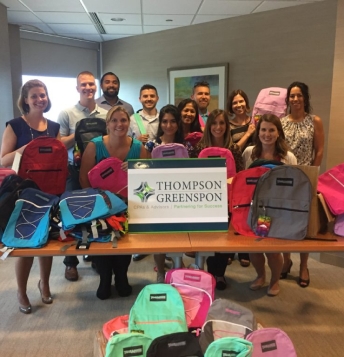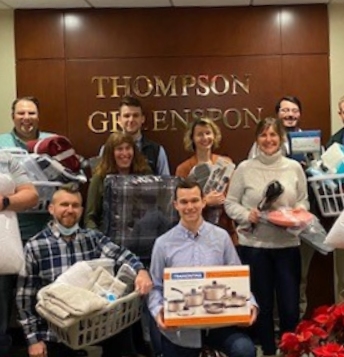 Affiliations & Memberships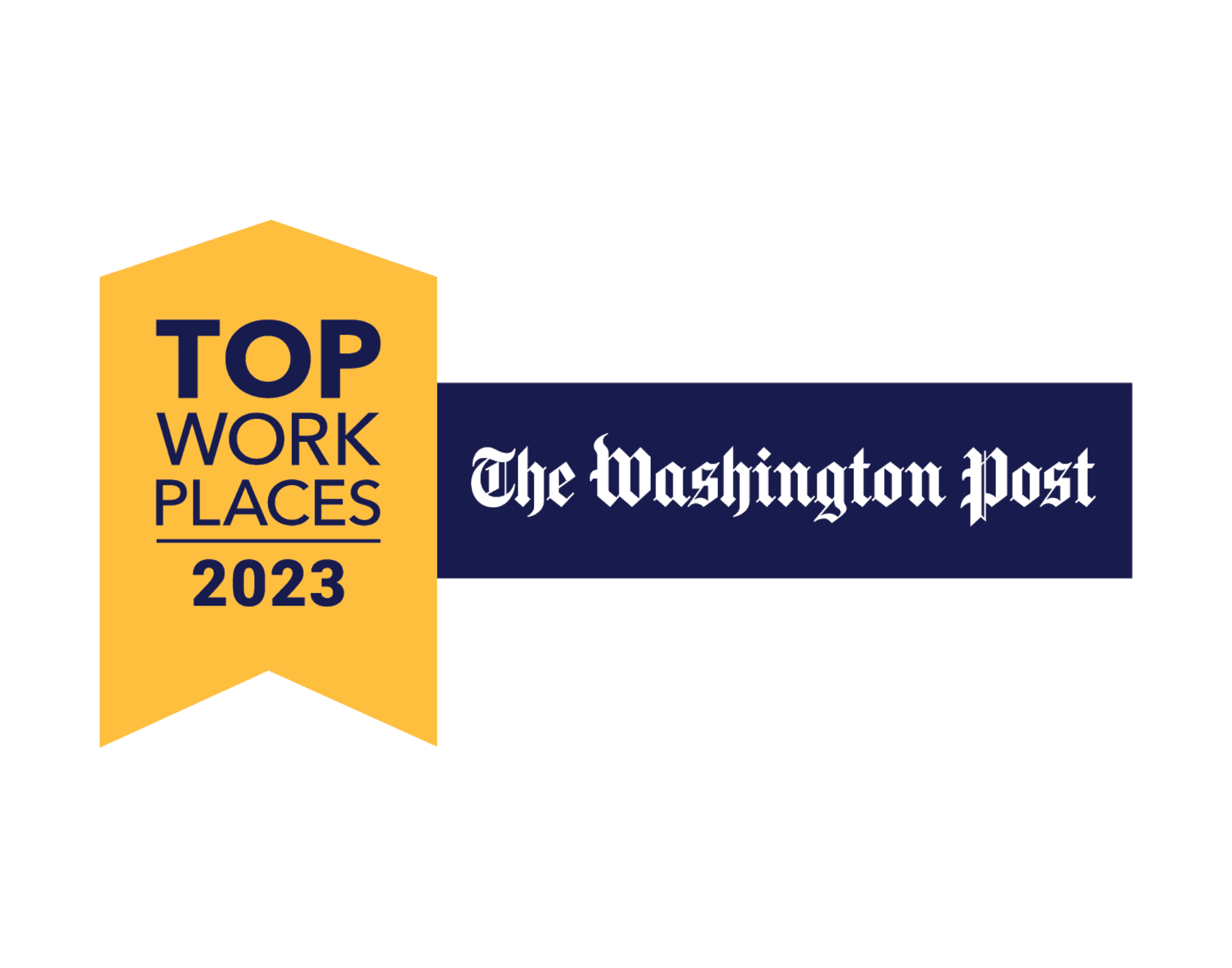 Inside Public Accounting Top 400