We provide three levels of financial statement assurance, including audit, review and compilation services. Understanding the advantages and disadvantages of each level of assurance can help you choose the most appropriate one to fit your needs.
An audit provides the highest level of assurance, the primary objective of which is to develop an opinion on the fair presentation of the financial statements. Thompson Greenspon utilizes a risk-based audit approach to develop an audit strategy and comply with generally accepted auditing standards and objectives. Our work includes gaining an understanding of your business, including internal controls, testing selected transactions and communicating with third parties. Based on our findings, we issue a report on whether the financial statements present fairly, in all material respects, the financial position of the company. As part of the audit process, we will communicate to management and those charged with governance any deficiencies in internal controls as well as make recommendations to strengthen your company's operational efficiency.
The objective of a review engagement is to obtain limited assurance that there are no material modifications that should be made to the financial statements in order for the statements to be in accordance with generally accepted accounting principles. A review is less extensive than an audit, but more involved than a compilation. A review engagement consists primarily of analytical procedures and inquiries of management. If the financial statements or supporting information appear inconsistent or otherwise questionable, we may need to perform additional procedures. A review does not entail an in-depth evaluation of your company's internal controls or verification of data with third parties. Reviewed financial statements must include all required footnotes and other disclosures.
We are often engaged to compile financial statements with no opinion or assurance, known as a compilation. Compilations do not require inquiries of management or analytical procedures. Instead, we rely on our knowledge of accounting principles and a general understanding of your business in order to compile the financial statements.
If none of these services fit your needs, we may be able to tailor our procedures to achieve your objectives by providing an agreed-upon procedures engagement. In such an engagement, we can work with you to determine specific procedures that would meet your needs and report on our findings. Typically these procedures are performed related to a financial statement component or other written assertion as provided by you.
Audit & Accounting Insights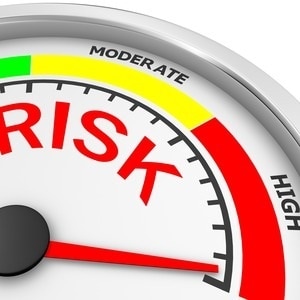 In July 2023, the Public Company Accounting Oversight Board (PCAOB) published a report that highlights common areas of audit deficiencies…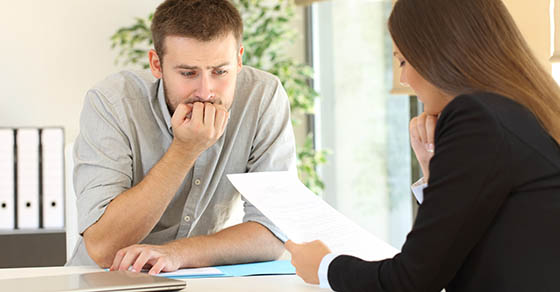 Auditing standards require financial statement auditors to identify and assess the risks of material misstatement due to fraud — and…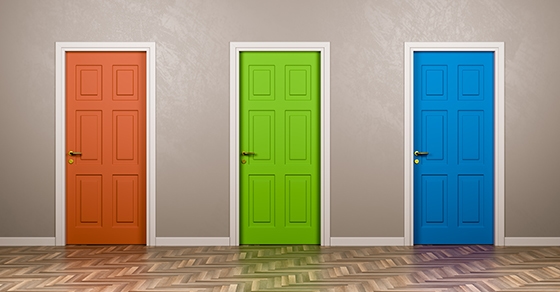 The COVID-19 crisis is causing private companies to re-evaluate the type of financial statements they should generate for 2020. Some…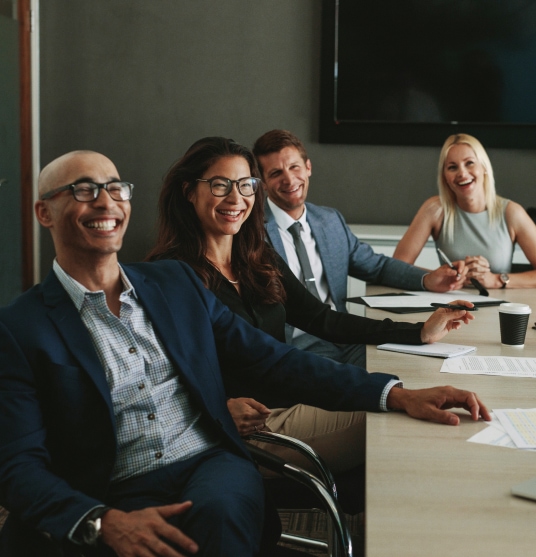 Connect With A Specialist
Our audits, review, and compilation specialists have extensive experience in the field and are pleased to offer you personalized service. Contact us today to schedule a consultation.