Our team offers a wide variety of advisory solutions:
As you form a new business or nonprofit, we can help start you off right with an initial business plan that clarifies your marketing, management, and financial goals. Together, we'll assist with determining the best tax structure, start-up capital needs, borrowing power, financial processes and tools, a cash flow budget, and more.
When you're seeking a loan, help lenders make a decision in your favor by presenting a comprehensive strategic business plan. We'll guide you through outlining your company and its products or services, competition, management team, financial health, and business risks to help you save time in the loan approval process.
At Thompson Greenspon, we combine our technical expertise with a collaborative approach to help you answer challenging questions: What happens when you stop running your business? Can you afford to retire? We'll assist you through the dynamics around these decisions and the design of a succession plan.
The acquisition or sale of a business is a complicated matter that likely involves many intricacies and complicated negotiations. Thompson Greenspon understands the risks inherent in these transactions. Our experienced professionals can help you navigate these risks to best protect your business and maximize the economic benefits of a sale or purchase transaction.
The Paycheck Protection Program (PPP) Loan process is complex and time-consuming. The rules continue to change, and we expect that there will be further changes through legislative action. Thompson Greenspon can help you through the process using our expertise in this area.
The Employee Retention Tax Credit (ERTC), also known as the Employee Retention Credit (ERC), is a refundable tax credit provided to businesses and nonprofits that have been impacted by the COVID-19 pandemic and had to either fully or partially suspend operations or experienced a significant decline in gross receipts. Learn more about how the ERC is calculated, who is eligible, what the benefits are, and how we can assist you.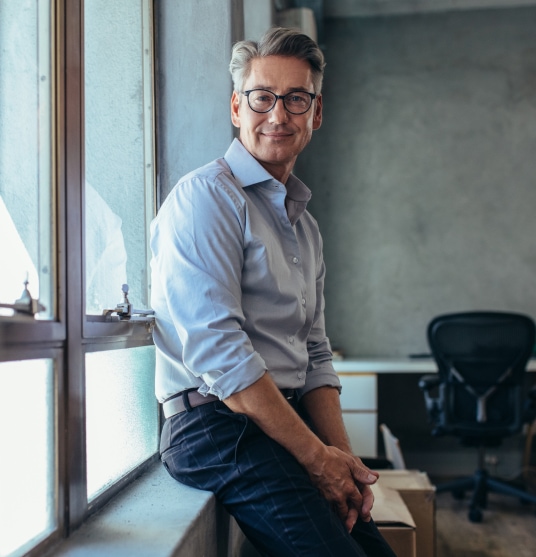 Connect With One Of Our Specialists
Our accounting specialists have extensive experience in the field and are pleased to offer you personalized service. Contact us today to schedule a consultation.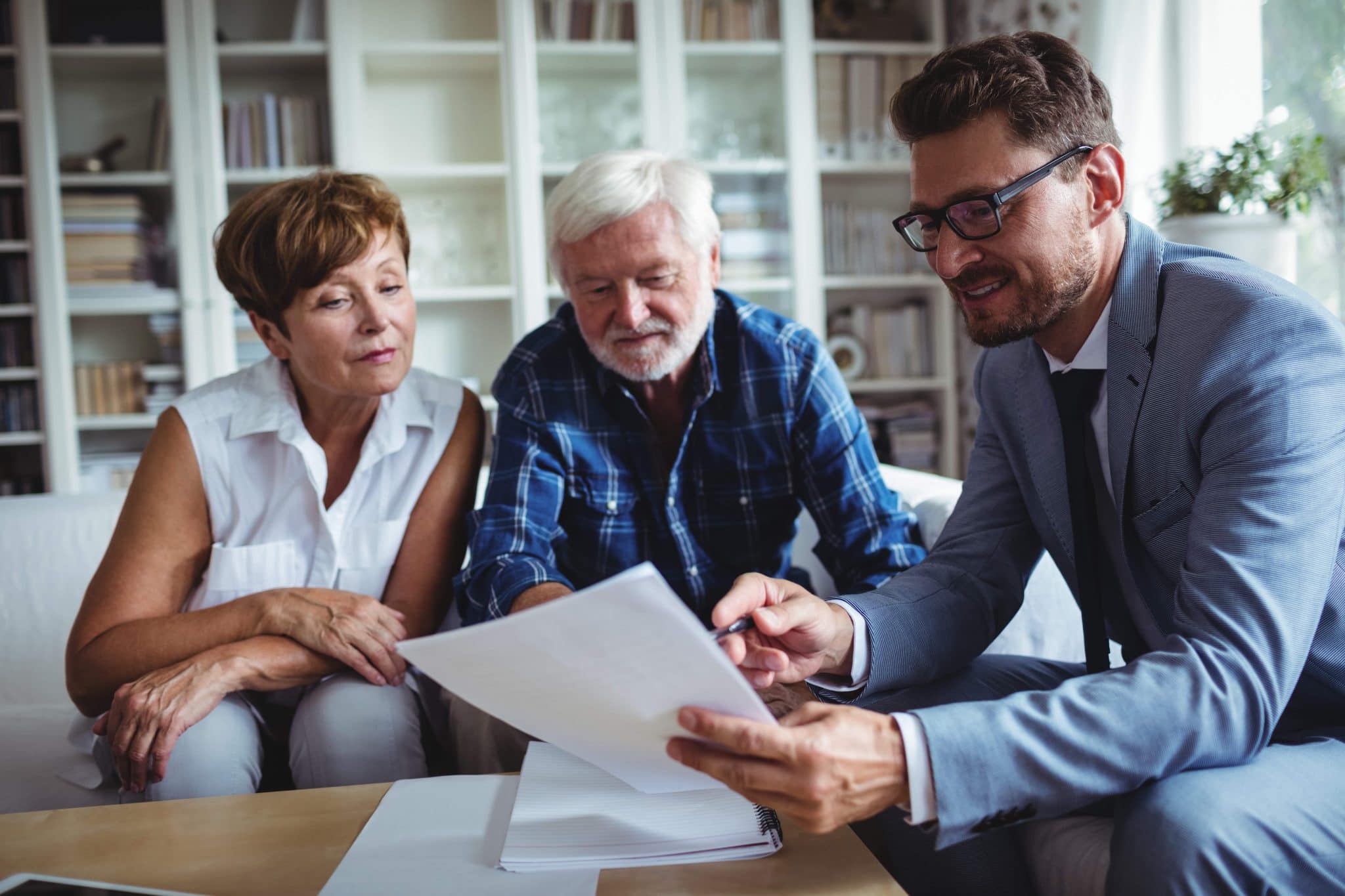 The amount of flexibility you build into your estate plan will go a long way toward how successful, ultimately, it…