Focus on your business,
not your bookkeeping
We can also assist small businesses in the setup of a simple accounting system to help you maintain your tax and accounting records. Read more about our outsourced accounting services here.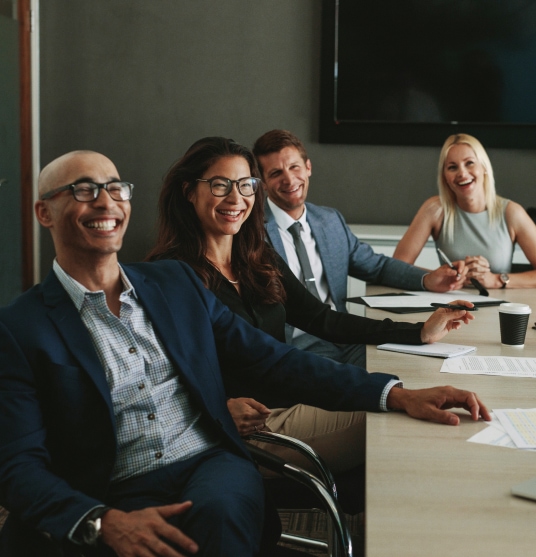 Connect With A Specialist
Our construction and real estate accounting specialists have extensive experience in the field and are pleased to offer you personalized service. Contact us today to schedule a consultation.