We care about our staff and are committed to providing support for their career development while encouraging a positive work/life balance. Based on employee surveys, The Washington Post has named us one of DC's top workplaces almost every year since 2014, demonstrating our dedication to creating a positive work environment for everyone.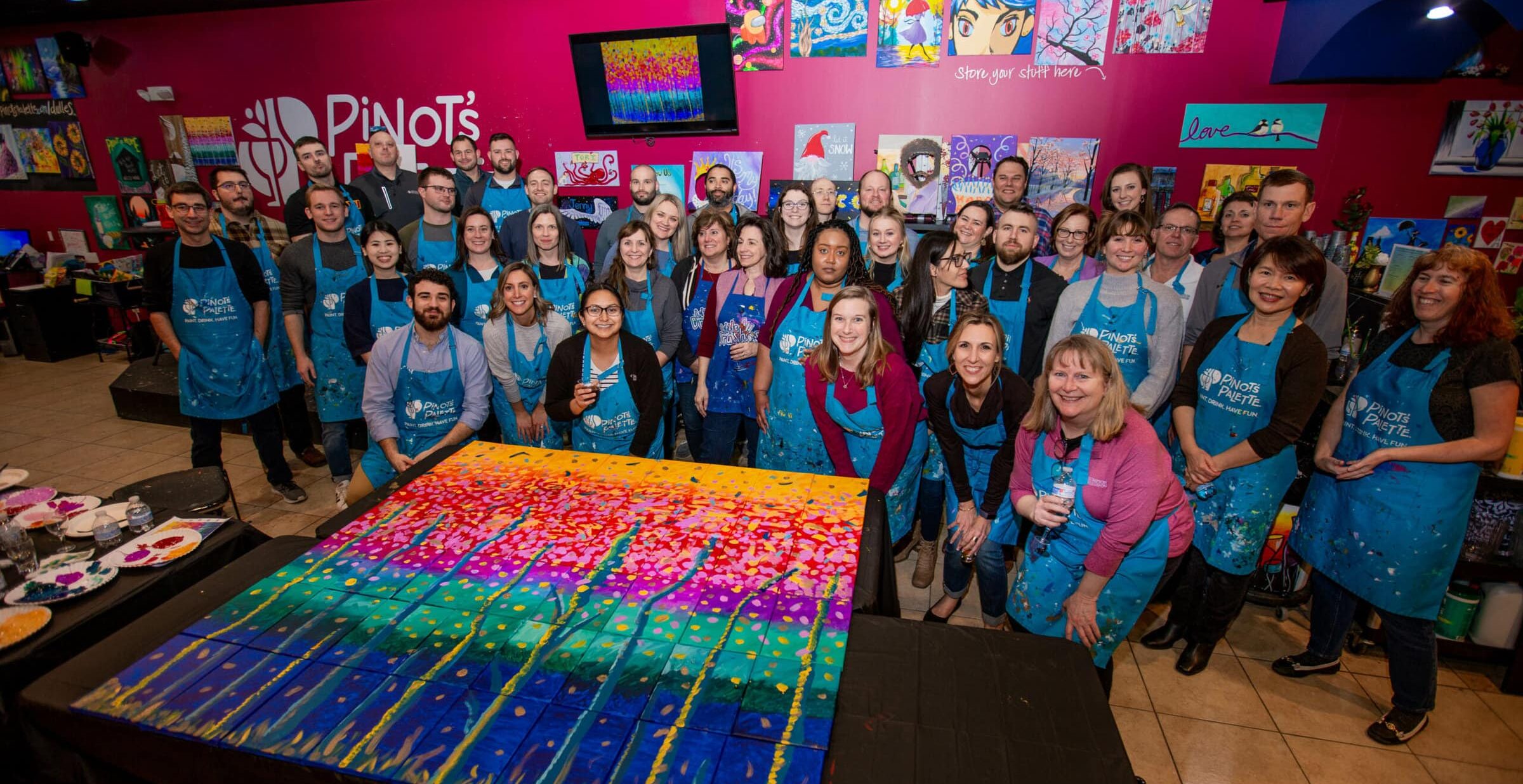 Benefits of Being Part of the Thompson Greenspon Team
Unlock Your Future with Thompson Greenspon's Summer Internship
Are you intrigued by the world of public accounting and eager to gain hands-on experience in various accounting specialties? Look no further! As one of Northern Virginia's leading accounting firms, we are excited to offer an exceptional summer rotational internship program that provides a comprehensive exploration of different positions within our firm.
Ideal participants are accounting or finance majors entering their junior or senior year of undergraduate education or students beginning their master's degree.
This intensive internship provides the unique opportunity to experience our Audit, Tax, and Client Accounting and Advisory Services departments, each offering distinct insights and challenges. We're about more than just numbers. Our summer intern program will also provide research and soft skills training, industry software exposure, firm social events, a service project supporting our local community, question and answer panels with our staff and principals, and a dedicated mentor to support each intern on their journey.
Contact us for more information, including how to apply.