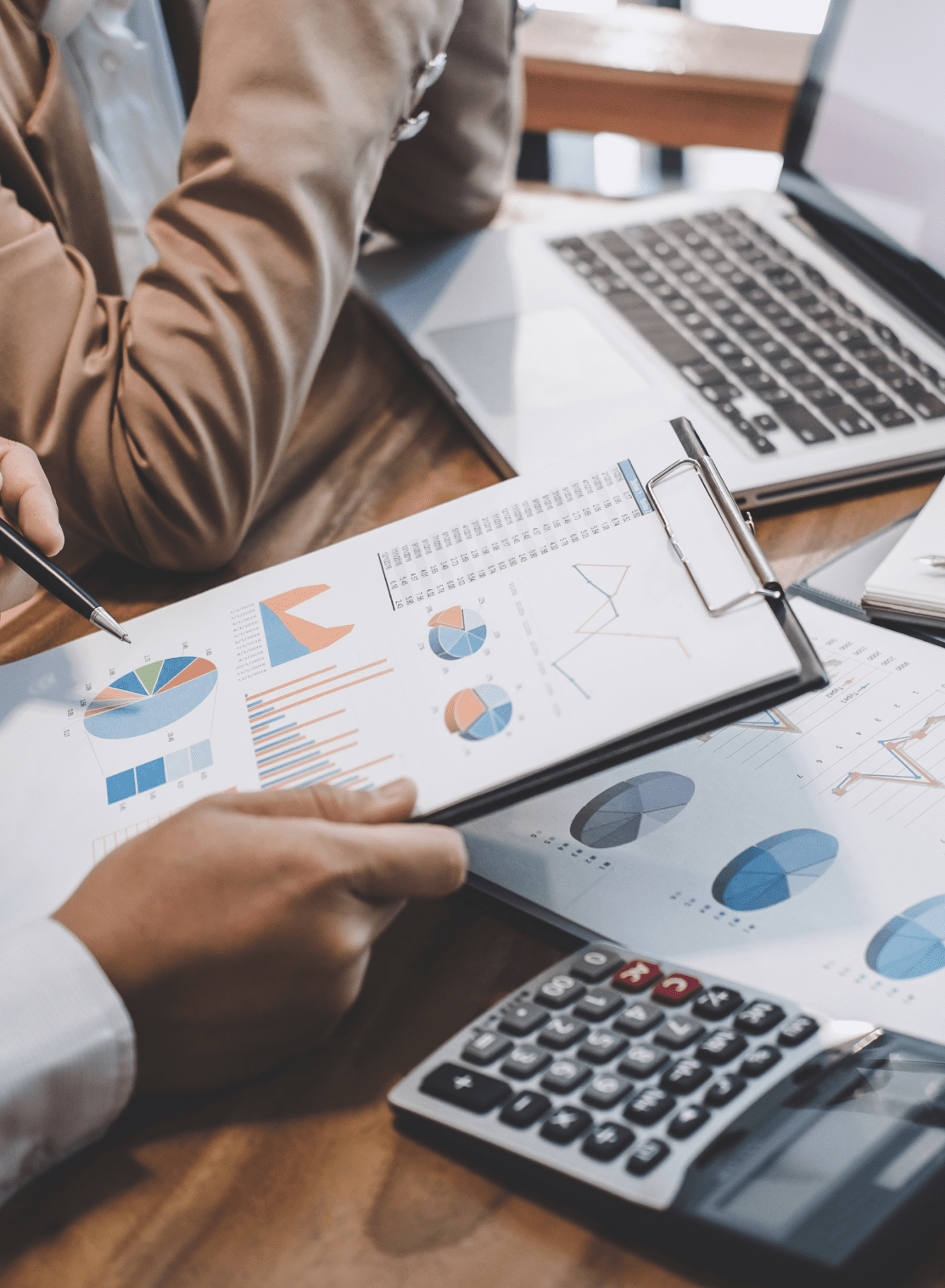 Professional Services Accounting For Your Peace Of Mind
At Thompson Greenspon, we offer comprehensive accounting and tax services for professionals—doctors, dentists, medical professionals, architects, lawyers, and engineers, among others. If your professional service firm needs guidance from CPAs who know your industry, you can rest easy with us.
Our services include assistance with tax planning and preparation, business planning, and other accounting services to advance your firm's goals. While you spend time serving your clients or patients, you can rely on our decades of experience to take care of all your tax and accounting needs.
We offer a wide range of assurance services, audits, and business assistance for professional services firms.
Our advisory services include expert guidance whether you are starting a business, sharpening your strategic plan, or planning for succession.
We handle accounting and bookkeeping services for professional service firms, allowing you to focus on the day-to-day operations that are most important to your business.
When you're busy running a business, it's challenging to carve out time for taxes. Count on our tax expertise to help you keep up with, and take advantage of, ever-changing tax regulations.
Auditing and advising clients on 401(k), 403(b), profit-sharing plans, and ESOP (Employee Stock Ownership Plans), as well as tax planning and assist with compliance with ERISA, Department of Labor and IRS regulations.
Connect With One Of Our Professional Services Specialists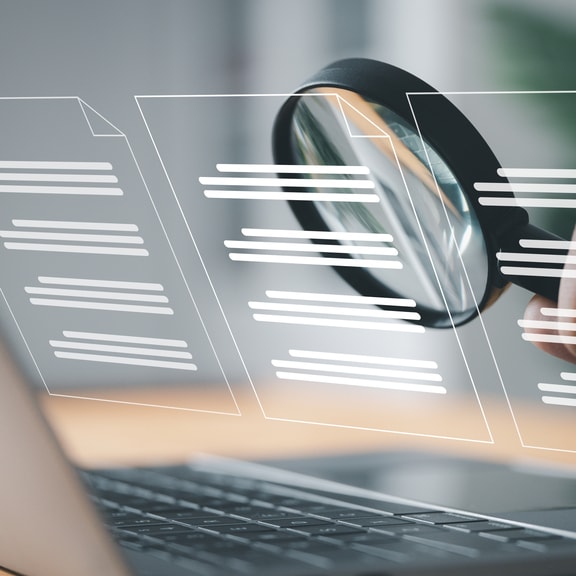 The Employee Retention Tax Credit (ERTC), also known as the Employee Retention Credit (ERC), is a valuable tax credit that…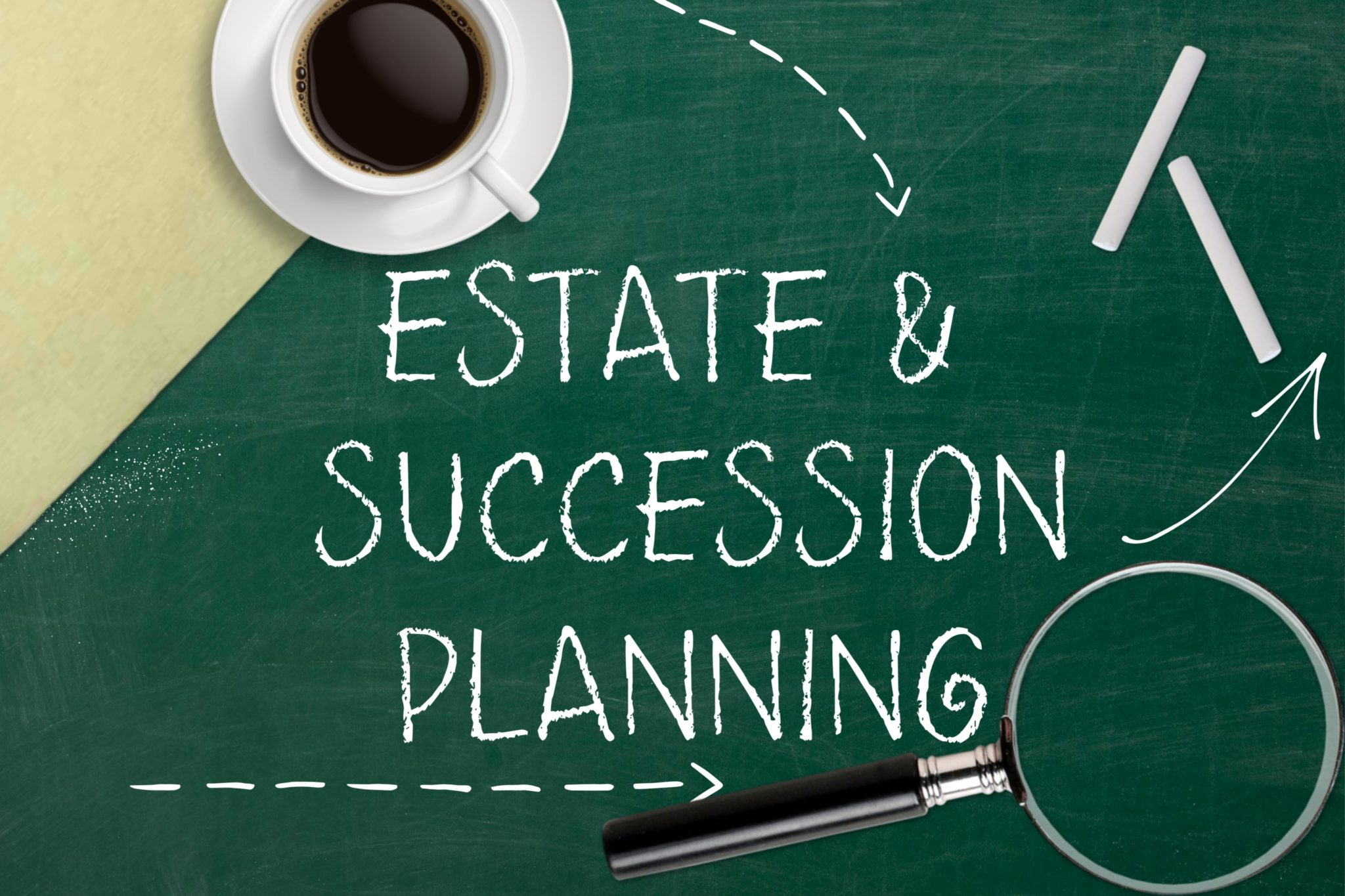 The lines blur when a family business comes into play For many business owners, estate planning and succession planning go…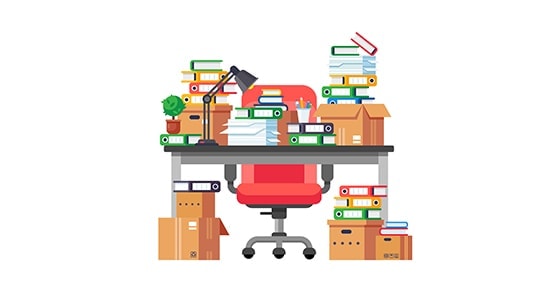 You may have breathed a sigh of relief after filing your 2017 income tax return (or requesting an extension). But if your office is strewn with reams of paper consisting of years' worth of tax returns, receipts, canceled checks and other financial records (or your computer desktop is filled with a multitude of digital tax-related files), you probably want to get rid of what you can. Follow these retention guidelines as you clean up.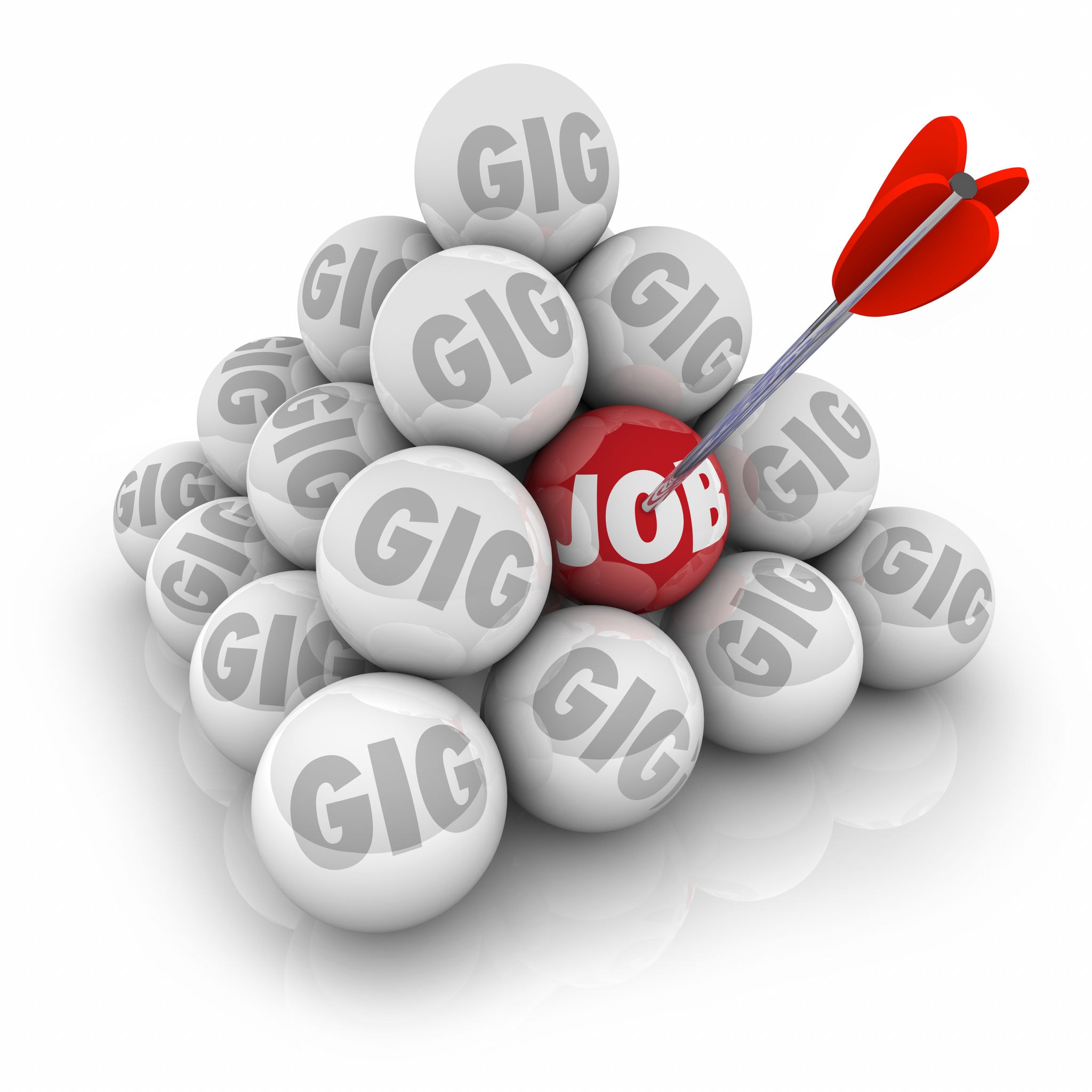 Many employers mistakenly believe that the mis-classification of employees as independent contractors doesn't really matter, so long as contractors satisfy…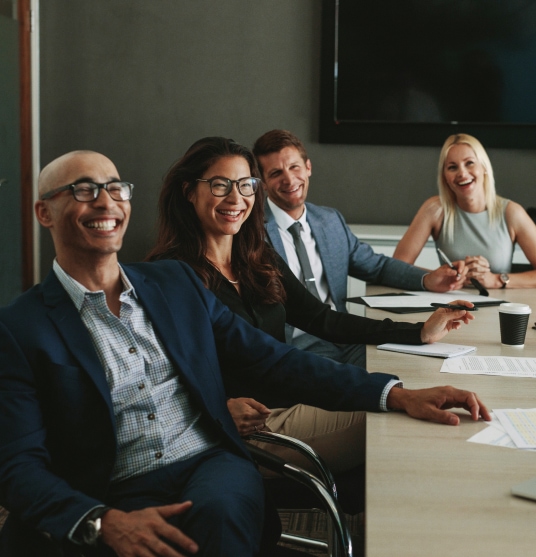 Our accountants have extensive experience working with professional services firms like yours and are pleased to offer you personalized service. Contact us today to schedule a consultation.