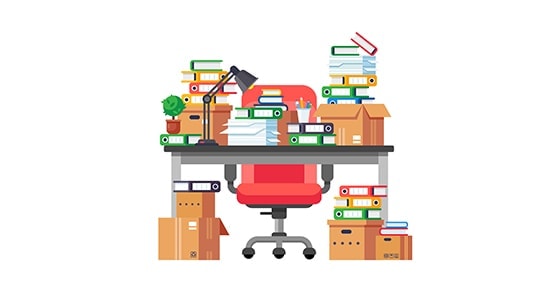 You may have breathed a sigh of relief after filing your 2017 income tax return (or requesting an extension). But if your office is strewn with reams of paper consisting of years' worth of tax returns, receipts, canceled checks and other financial records (or your computer desktop is filled with a multitude of digital tax-related files), you probably want to get rid of what you can. Follow these retention guidelines as you clean up.
Read More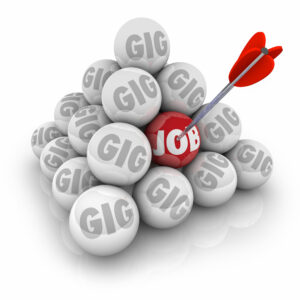 Many employers mistakenly believe that the mis-classification of employees as independent contractors doesn't really matter, so long as contractors satisfy all of their tax obligations. This couldn't be further from the truth. Improper classification of workers comes at a high cost, and both federal and state authorities have been cracking down on the practice in…
Read More
Ready to talk to one of our specialists?
Our specialists are all seasoned professionals who have years of experience working within your industry. Reach out to us today to schedule a consultation.