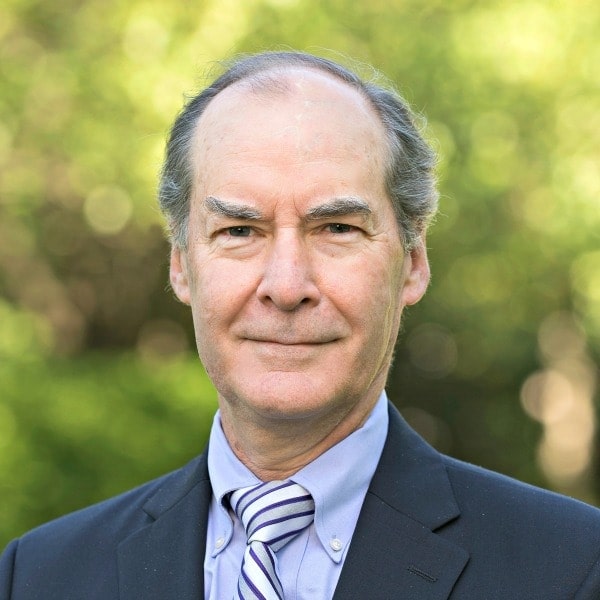 Transfer Pricing Specialist
David Marion joined Thompson Greenspon in 2014 as a transfer pricing specialist. Having worked with the IRS for more than 35 years, David's experience is instrumental in interpreting regulations and providing other guidance for a variety of complex and often controversial international issues.
David has held a number of compliance-related positions during his tenure with the Examination and Large Business & International divisions of the IRS. As Manager of the International Technical Advisor headquarters group, he provided a wide variety of technical support across the country. During his 12 years of managing a large group of international examination specialists, David was intimately involved with many international cases, of which transfer pricing was the most prevalent issue.
In addition, as Foreign Payments Manager, David was also responsible for the IRS compliance program for international withholding. Within this position, David helped enforce policy consistency among various IRS centers.
As Competent Authority Manager, David gained extensive transfer pricing experience with Europe and Canada. He conducted numerous negotiations with foreign officials on behalf of taxpayers, of which 95 percent were closed successfully with mutual agreements.
Specializes In
Education
BA, History (Minor, Accounting), George Mason University
Published Posts
Our specialists are seasoned professionals with experience in a variety of industries. Reach out to us today to
schedule a consultation
.