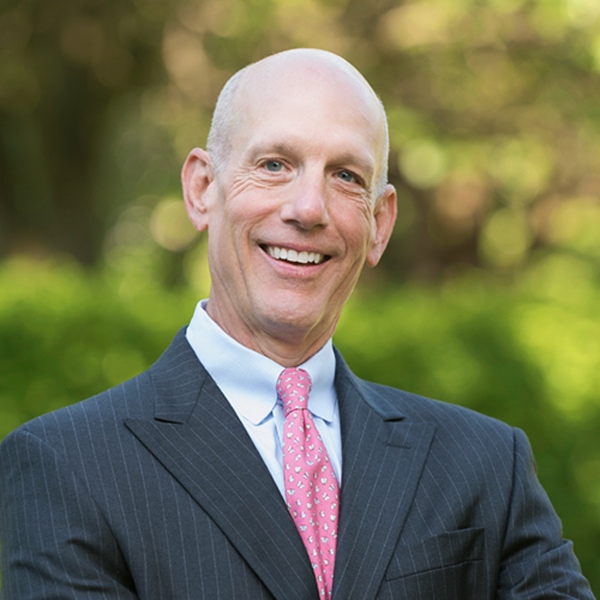 W. Thomas Miller III, CPA, CFE, MST
Principal
Tom Miller is a principal with Thompson Greenspon and has been with the firm since 1990.
Tom's experience with tax law interpretation has been extremely beneficial in analyzing and advising clients on complex business and individual tax matters. The analysis and advice Tom has provided has included C Corporation and S Corporation formations, mergers, acquisitions and liquidations. He has also developed an area of specialization in the nonprofit sector, where he works closely with organizations to assist them in performing within the 501(c) guidelines. Tom also has expertise in IRS representation and negotiation and Forensic Accounting.
Prior to joining Thompson Greenspon, Tom was with a large international accounting firm and also spent 11 years at the Internal Revenue Service as a field agent, group manager and acting branch chief.
Tom has been selected as a "SmartCPA" by SmartCEO Magazine and has also been named a "Super CPA" in the category of Corporate Tax by the Virginia Society of Certified Public Accountants and Virginia Business Magazine. In addition, Tom was listed as a Top Financial Professional by Northern Virginia Magazine in 2014. He is regularly asked to speak on technical tax issues at industry organizations and has been an Adjunct Professor at George Mason University, where he has taught classes on business and individual tax.
Specializes In
Leadership Positions
Treasurer, Church of the Epiphany
Affiliations
American Institute of Certified Public Accountants (AICPA)
Virginia Society of Certified Public Accountants (VSCPA)
Association of Certified Fraud Examiners (ACFE)
Dulles Regional Chamber of Commerce (DRCC)
Education
BS, Accounting, Virginia Tech
MST, George Mason University
Published Posts
Our specialists are seasoned professionals with experience in a variety of industries. Reach out to us today to
schedule a consultation
.