When architectural and engineering (A/E) firms propose or work on government contracts, they are often asked to provide overhead rates prepared in accordance with the Federal Acquisition Regulation (FAR). Many government agencies also request that the overhead rates be audited by a CPA. States and local governments are increasingly requesting these types of audits, better known as FAR audits. FAR audits are unique engagements tailored for A/E firms and are not the same as financial statement audits. The purpose of this article is to inform A/E firms about these audits, and the things they should consider if they are thinking about obtaining a FAR audit.
To Download a copy of the Whitepaper, Preparing Architectural/ Engineering Firms for FAR (Overhead Rate) Audits, click here.
If you have questions regarding any of the content included in this article, please contact our office at 703.385.8888 or .
© 2016
---
Written by: Andrew Henderson, CPA, CVA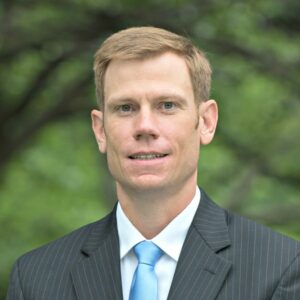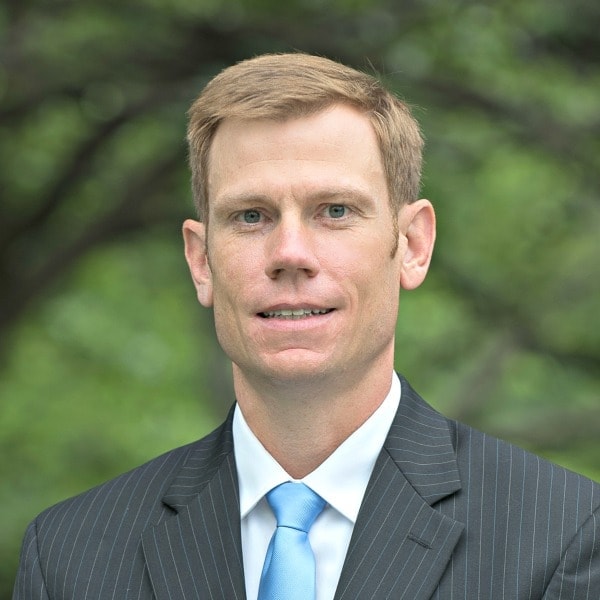 Andrew Henderson is a Principal with Thompson Greenspon and has been with the firm since 2002.  He specializes in providing auditing, accounting and consulting services to various industries including government contractors, professional service firms, employee benefit plans and nonprofit organizations.
Andrew's expertise includes accounting policies and cost principles for Federal government contractors as well as knowledge of Federal Acquisition Regulations (FAR).  He regularly assists our government contracting clients with overhead incurred cost submissions for the Defense Contract Audit Agency (DCAA) as well as our architectural and engineering firms with FAR audits of overhead rates in accordance with guidelines established by the American Association of State and Highway Transportation Officials (AASHTO).
Prior to joining Thompson Greenspon, Andrew served as an associate for a regional firm specializing in forensic accounting and litigation consulting. Andrew holds a Bachelor of Business Administration degree in Finance and Economics from James Madison University, and he completed his accounting studies at the University of Virginia's School of Continuing & Professional Studies.
Information provided on this web site "Site" by Thompson Greenspon is intended for reference only. The information contained herein is designed solely to provide guidance to the user, and is not intended to be a substitute for the user seeking personalized professional advice based on specific factual situations. This Site may contain references to certain laws and regulations which may change over time and should be interpreted only in light of particular circumstances. As such, information on this Site does NOT constitute professional accounting, tax or legal advice and should not be interpreted as such.
Although Thompson Greenspon has made every reasonable effort to ensure that the information provided is accurate, Thompson Greenspon, and its shareholders, managers and staff, make no warranties, expressed or implied, on the information provided on this Site, or about any other website which you may access through this Site. The user accepts the information as is and assumes all responsibility for the use of such information. Thompson Greenspon also does not warrant that this Site, various services provided through this Site, and any information, software or other material downloaded from this Site, will be uninterrupted, error-free, omission-free or free of viruses or other harmful components.
Information contained on this Site is protected by copyright and may not be reproduced in any form without the expressed, written consent of Thompson Greenspon. All rights are reserved.
Ready to talk to one of our specialists?
Our specialists are all seasoned professionals who have years of experience working within your industry. Reach out to us today to schedule a consultation.